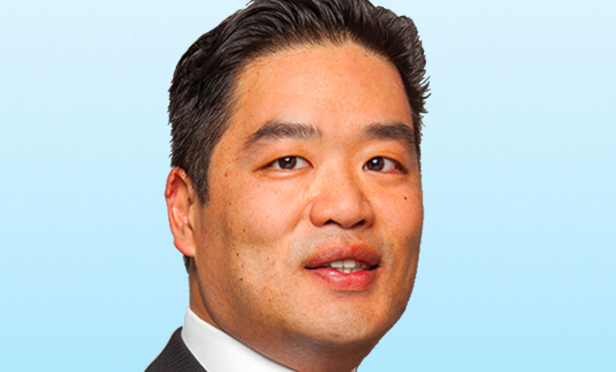 Pacific Partners Investment team has joined Colliers International. The team, which includes first VP Edward Pan, VPs David Lin and Jeff Lin, associate VP Jason Lin and senior associate Richard Wang, focuses on trans-Pacific investment in Los Angeles with a specialization in multifamily and retail asset classes.
Since its founding in 2012, the five-member team has completed more than $300 million in transaction volume. According to Colliers', the team will bolster Colliers' expertise in Asian markets and bridge investment capital across Asia, which is in demand in the US and throughout Los Angeles in particular.
As experts in Asian investment, the team speaks a total of five languages, including Mandarin and Cantonese. They have a relationship with Homelink Real Estate, the largest real estate company in China.