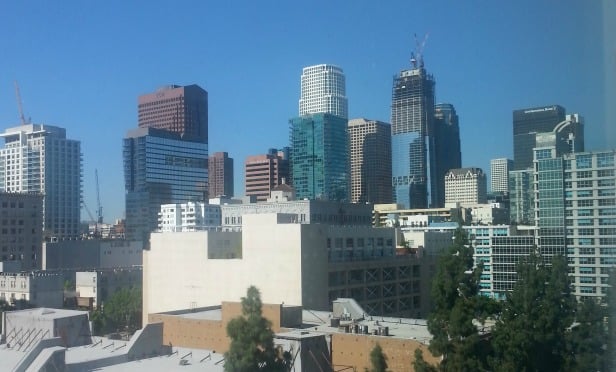 Online commercial real estate marketplace CREXi has partnered with the National Association of Realtors. The new partnership will help CREXi to provide better data and research tools to enhance its real estate services for realtors. CREXi will integrate its data with Realtors Property Resource and NAR commercial members will be able to streamline, manage and grow their business.
CREXi is a commercial real estate marketplace and technology company with a goal of simplifying transactions to the benefit of brokers, buyers, agents and tenants. To accomplish that, the company has a suite of tools for brokers to manage their for-sale and for-lease offerings while also connecting customer supply with the widest pool of buyer demand.
According to the company, this partnership us crucial to serving members and will also allow the company to expand and grow into its next phase.