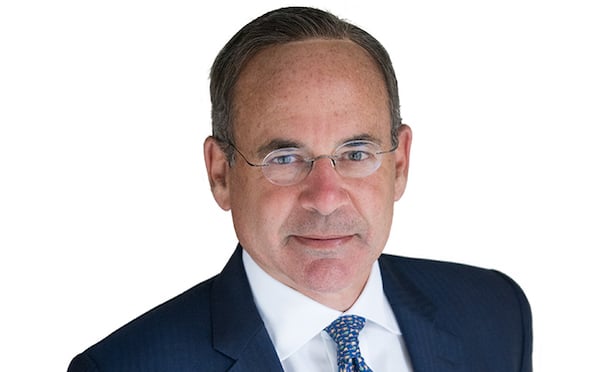 NEW YORK CITY—Madison International Realty LLC, a global real estate investor founded in New York City and with offices in London and Frankfort, has expanded its capabilities to invest in Poland. It completed its purchase of a 65.99% stake in Capital Park SA, a Polish real estate investment company, from Patron Capital Partners, a Western European private equity real estate fund.
"Madison acquired the interest of an existing investor who was seeking an exit strategy. Capital Park owns a high-quality portfolio in a growth market where we've identified great upside potential. The company has a superior management team and a long track record in Poland, one of the strongest economies in Europe," Ronald Dickerman, president of Madison, tells GlobeSt.com. "Capital Park is our second investment in Poland, which offers solid market fundamentals and a healthy premium compared to other European core markets."
Patron Capital Partners has retained a minority stake in the company with the remaining shares held by management, leading pension funds, investment funds and retail investors.
Capital Park is currently redeveloping the two hectare former Norblin, Buch Brothers and T. Werner factory in Warsaw's Wola district. It's located between Prosta, Łucka, and Żelazna streets. A complete mixed-use district will be developed, with more than a dozen buildings and infrastructure. The site will accommodate over 66,000 square meters of usable area, including 40,000 square meters of office space and more than 26,000 square meters of space for leisure, services, retail and cultural activities.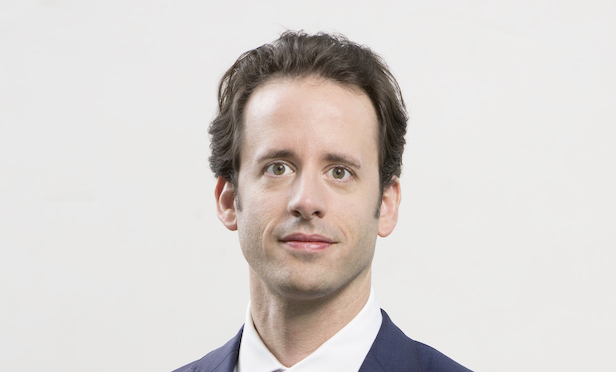 "Madison continues to invest selectively in listed property companies with premier assets in growth markets where we see great potential," says Matthias Cordier, managing director at Madison. "We look forward to working with Capital Park on its current portfolio of quality properties and on sourcing future opportunities in Poland."
Marcin Juszczyk, a board member in Capital Park Group, says with the finalization of the deal, his company has gained a strong partner and will be more active in the investment market. "The transaction takes place at a very favorable time for the commercial real estate market in Poland," he says. "As of today, our completed projects enjoy over 90% occupancy, and we have crossed 35% pre-lease threshold in the project of revitalization of the old Norblin factory, which was an important milestone."
Operating in the Polish real estate market since 2003 and listed on the Warsaw Stock Exchange since 2013, Capital Park has become one of the country's leading development and investment companies. In 2005, Patron Capital Partners invested in Capital Park.
As a result of the transaction, Patron Capital partners Keith Breslauer, Shane Law and Matthew Edward Utting resigned from the supervisory board of Capital Park. Madison appointed the following people as replacements: Derek Jacobson, co-chief investment officer; Matthias Oliver Cordier, managing director of Madison International Realty GmbH; and Kimberly Adamek who oversees the portfolio management of Madison Fund VI and serves as the portfolio manager with Madison. Katarzyna Ishikawa, Anna Frankowska and Jacek Kseń retained their positions on the supervisory board.
EY Real Estate Corporate Finance and law firms Weil, Gotshal & Manges, CMS and Ishikawa Brocławik advised Capital Park and Patron Capital on the transaction. Madison was represented by Greenberg Traurig, KPMG and GGR Group.