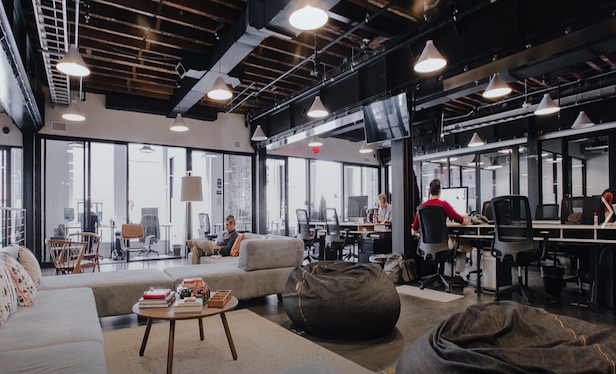 NEW YORK—The We Co., formerly WeWork, has launched an acquisition and management platform called ARK.
ARK, which will combine with WeWork Property Advisors, an investment advisor affiliated with The We Co., and Rhône Group, will focus on acquiring, developing and managing real estate assets in global gateway cities and high-growth secondary markets.
ARK will initially deploy $2.9 billion in total equity capital following its combination with WeWork Property Advisors. The We Co. will be the majority owner of ARK.
Ivanhoé Cambridge is providing substantial capital and support to the platform and plans to collaborate with ARK on its real estate acquisition and management of properties around the world.
The launch of ARK will help drive growth by leveraging The We Co.'s real estate experience and network, says Rich Gomel, managing partner of ARK in a prepared statement. "ARK has been set up to capitalize on that opportunity and allow us to provide different partnership options for the real estate community to participate in the growth and expansion of the We Co."
The platform will be chaired by Steven Langman, managing director of Rhône Group and a member of The We Co.'s Board of Directors. He will serve as chairman of ARK's Management Committee and also on ARK's investment committees.
In addition to Langman and Gomel, Wendy Silverstein, formerly of New York Reit and Vornado Realty Trust will serve as ARK's Chief Investment Officer.