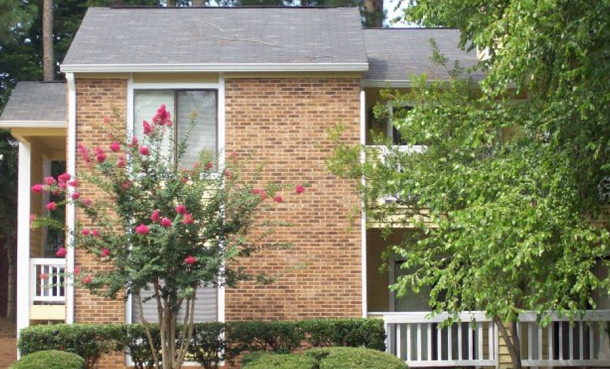 MIAMI – Berkadia said it has arranged $323 million in refinancing for a portfolio of 13 apartment complexes in the Midwest and Southeast US.
The apartment complexes, with a total of 3,911 units, are in Florida, Georgia, South Carolina, North Carolina, Indiana, Illinois and Texas.
Senior managing director Mitch Sinberg, associate director Matt Robbins and director of operations Jared Hill of Berkadia's Boca Raton office arranged the loans on behalf of STAR Real Estate Ventures, a joint venture between El-Ad National Properties and Yellowstone Portfolio Trust.
Berkadia originated a 7-year, fixed-rate loan for each property and Freddie Mac purchased the loans.
The portfolio properties are Tuscany Pointe Boca, in Boca Raton, FL; Savannah Place Apartments, in Boca Raton; Melrose on the Bay Apartments, in Clearwater, FL; Park at Northside, in Macon, GA; Rivoli Run, in Macon; The Manchester at Wesleyan, in Macon; The Grove at Stonebrook, in Norcross, GA; Traditions at Augusta Apartments, in Augusta, GA; Verandas on the Green, in Aiken, SC; Summerlin at Concord, in Concord, NC; Avalon at Northbrook, in Fort Wayne, IN; Windsor Lakes, in Woodridge, IL and Legacy of Cedar Hill, in Cedar Hill, Texas.