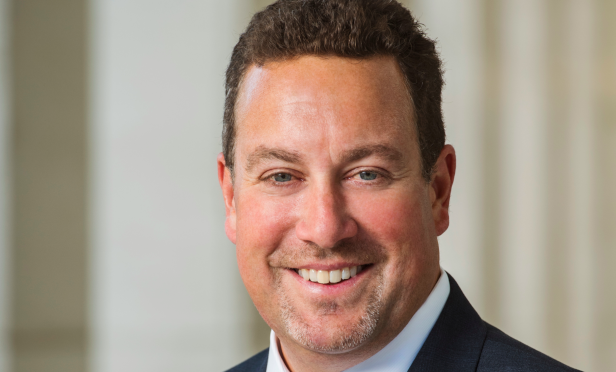 For the last two years, CVS and Walgreens are in an ongoing battle for dominance—and so far, CVS is winning. Following CVS's strategic merger with Aetna last year, CVS single-tenant product grew in popularity and generated low cap rates in the 5% range. On the other hand, Walgreens attempted merger with Rite Aid—which ultimately did not close—drove a market expectation of store closures and actually negated demand.
"Those two moves last year were the biggest moves for the companies grabbing market share and compete against each other," Eric Carlton, principal at Colliers International, tells GlobeSt.com. "The threat last year was that there would be several Walgreens and Rite Aids closing stores, and as a result, buyers were flocking to CVS single-tenant assets. CVS became the darling, and it had very aggressive pricing late last year and early this year based on that formula."
These strategic moves from both drug store chains drove a significant spread—up to a 150 basis point spread—in cap rates. "CVS single-tenant assets were trading at a 5% to 5.25% cap rate, but Walgreens was at a 6.25% to a 6.5% cap rate," Carlton. "The spread was 100 to 150 basis points, which for those two credits on paper lined up is big."
The Walgreens-Rite Aid merge was not approved, and this year, the market for Walgreens product has returned. "Walgreens investment has rebounded since they have broken up that strategy," says Carlton. "Their debt structure is not overloaded and their balance sheet is getting better. People see the growth again, and they have recouped to 75 to 100 basis point spread now between them and CVS. I have several Walgreens under contract now, and CVS is about equal."
In addition, Walgreens is looking to follow a similar strategy as CVS by partnering with a healthcare provider, which has also helped to fuel investor demand. "That has done wonders for CVS, and it would help both to compete against the new online new market economy," says Carlton.
While CVS and Walgreens are clearly the market dominators, Rite Aid was been left behind in the third-place position. At the moment, Carlton says Rite Aid product is difficult to sell. "In 2016, Rite Aid was trading at a 6% cap rate. Then the merger announcement with Walgreens boosted values up to Walgreens," he explains. "Now, since the merger was not approved, Rite Aid is getting killed. I have a couple now that I am getting no activity on."
While the drug store tenant plays a major role in the value of a single-tenant drug store asset, these assets remain a top choice for 1031 exchange buyers. "1031 exchange buyers love drug stores," adds Carlton. "Supply is down and demand is constant. There is not a lot of product out there for exchange buyers, and that is why a lot of California capital is going to other markets."