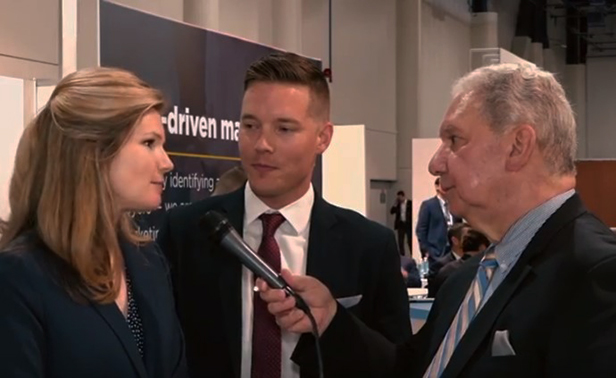 LAS VEGAS–Store closures aren't the end of the story. Not by a long shot. Just ask the folks of Stan Johnson Company. We did exactly that, during RECon 2019, and in this video from the show floor, Anne Perrault and Zach Harris fill us in the on the backfill scenario.
Click on the link to also get the latest intel on:
The backfill-vs-build dynamic;
The most active net lease retail players; and
The net lease market going forward.