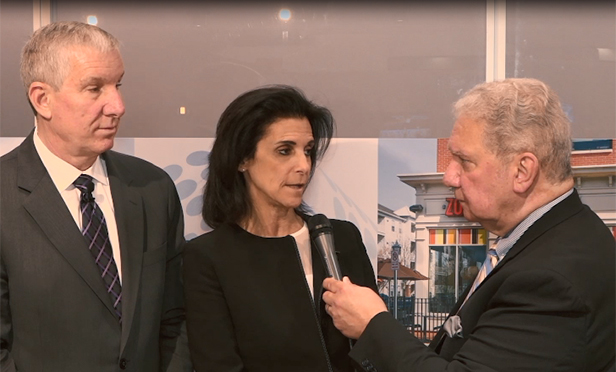 LAS VEGAS–How is Big Data changing the face of retail? Just ask senior InvenTrust Properties executives Tom McGuinness and Ivy Greaner. That's exactly what we did at the recent RECon 2019 Conference here, and learned that perceptions of the market as tech averse are simply wrong.
Click the video link to discover:
How exactly grocers–typically the top names in their local markets–are leveraging Big Data;
What impact on shopping center layout will such advances as curbside service have; and
How grocers will employ capital going forward for e-commerce.