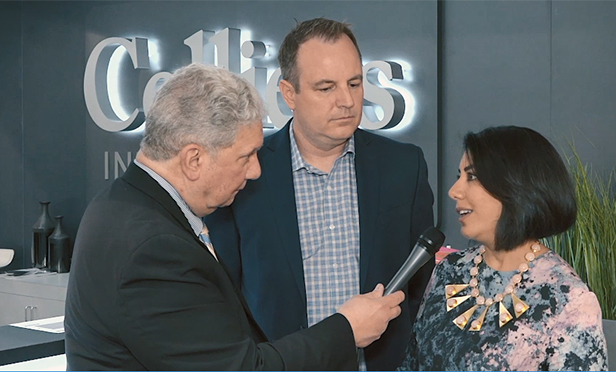 LAS VEGAS–Landlords will have to step up to the plate in terms of ensuring the success of their retail tenants. So say Colliers' Anjee Solanki and Gregg Healy in this video interview. Think of it as a greater quid-pro-quo: the success of one ensures that of the other.
But that's not all you'll hear when you click the video link. They also discuss:
What traditional retailers can learn from the Macy's model;
Capital allocation in this omnichannel world;
Much more.