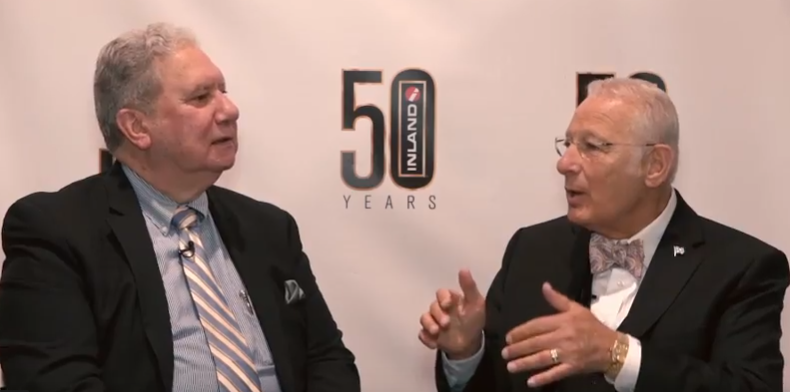 LAS VEGAS–We've seen it all before. So says Inland's Joe Cosenza in this exclusive video from RECon 2019. Many of the innovations that are redefining the retail market today harken back to an earlier day of service and customer experience–before we ever heard that term.
Cosenza draws a fascinating parallel between the transitions taking place today and the way retail was defined before internet shopping was even conceived.
But there's one important way in which retail today differs from the era Cosenza describes for us, and it has nothing to do with how millennials shop. The challenges we face now are critical to the success of the industry–no matter if it's bricks or clicks. Click on the video to find out more.