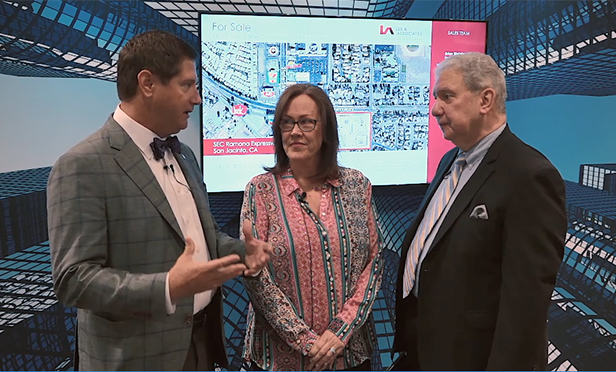 LAS VEGAS–How are Charleston, L.A. and New York City alike? Well, two out of three ain't bad. For the former two metros, they're alike in more ways than you would think, allowing of course for local color. The New York story is a bit different, as you'll see.
There's good news in both L.A. and Charleston, as Lee & Associates' Jodi Shoemake and John Orr explain in this exclusive RECon video interview. For Orr's market, Charleston, industrial growth is having a Tinker-to-Evers-to-Chance impact on multifamily and, therefore, shopping. In Shoemake's domain, Los Angeles, well, it's Los Angeles.
New York, on the other hand, is waking from what JP Sutro terms a "power nap." Sutro provides the play-by-play of retail market dynamics and calls out the subsectors to which up-and-coming retailers are attracted.
He'll talk about the backfill picture as well as provide the headline for the market going forward through the end of the year. Here's a hint: It's onward and upward for Manhattan retail.
Throughout, you'll hear such intel as:
Local market winners and losers;
The interplay of various real estate market sectors; and
The outlook for the rest of the year.