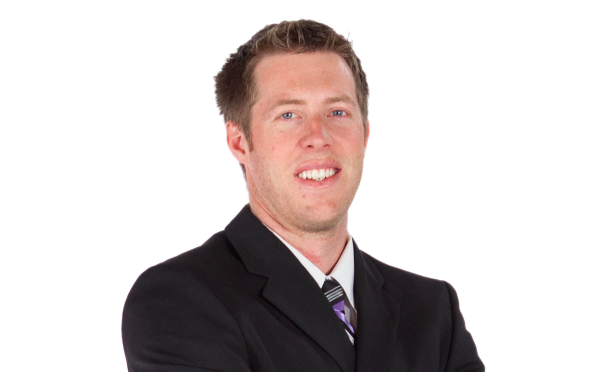 Population growth has made the sunbelt states among the most popular markets for multifamily investment this year. Arizona, Nevada, Texas, Florida and Georgia are the states with the strongest population growth, and they have seen strong multifamily investment activity as a result. Investors are targeting value-add deals in these markets.
"There has been a shift in investor sentiment away from colder climates towards the sunbelt and the coasts, leading all of the top 10 cities for population growth to be scattered between Arizona, Nevada, Texas, Florida and Georgia," Chris Hanson, founding principal of the Hanson Capital, tells GlobeSt.com. "I think there's still opportunity in value-add investment where you buy a class-C property in a class-B area and then improve the property to modern interiors and amenities that creates value for the investor. This works with class-B property in class-A areas although generally not as well because it competes with new construction but a variation of this model is something we've been doing for 11 years now."
Hanson Capital is targeting class-C value-add opportunities in these markets. In general, the company is modernizing interior units, reconfiguring floorplans and adding amenities. "Right now we're opening up outdated floorplans to a more modern open living floor plan as well as adding in-unit washer and dryers and then recapturing the on-site laundry facility and converting to a gym," says Hanson. "This strategy consistently works across market cycles although it works better in the good times when there is a bigger rent increase to be had from the improvements than in down cycles when you're able to buy assets below replacement cost."
In addition to value-add opportunities in sunbelt states, Hanson Capital also sees opportunity in horizontal multifamily projects. "This concept originated in the southwest and is characterized by a traditional large multifamily property in the 150-250 unit size range but instead of your traditional garden or two story apartment structure we're building single family home style detached bungalows in one, two and three bedroom configurations that all have enclosed backyards and the entire community is pet friendly," says Hanson.
This new model of multifamily is designed to meet renter's needs today, particularly as many are deferring homeownership. "This emerging multifamily asset class combines the economies of scale of multifamily ownership like proximity of units to have a leasing and maintenance staff on site with the tenant appeal of all the benefits of owning their own home like no shared walls or noisy neighbors above," says Hanson. "The tenant also gets the perk of not being in the long-term commitment of owning a home and has maintenance on site so no headaches of home ownership maintenance."