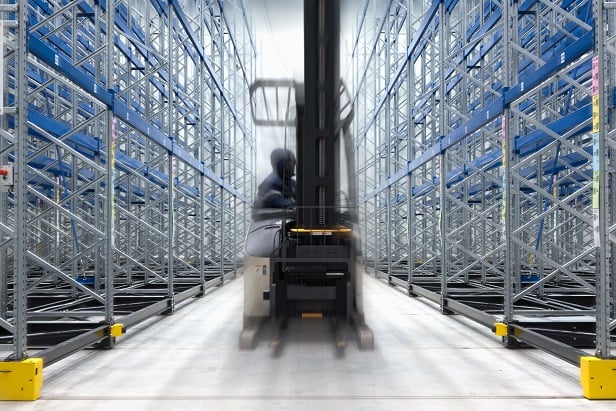 iStar Inc., the founder and investment manager of the publicly-traded Safehold, has closed on a seven-asset portfolio of cold storage properties leased to Preferred Freezer Services for $442.3 million, including the assumption of $228 million in debt. It is the latest—and perhaps largest—sign that cold storage has become an attractive asset subsector for the net lease space.
"There is very limited product in cold storage to begin with and demand for owning these types of facilities is only increasing," Chelsea Mandel, vice president of STREAM Capital Partners tells GlobeSt.com. Last month STREAM Capital, a national net lease and sale-leaseback advisory group, arranged the sale and four refrigerated, food production and distribution facilities in Boston and the Midwest.
The facilities are occupied by a leading private manufacturer and distributor of packaged and value-added meat products, snacks and appetizers. The buyer, a private real estate investor, acquired the four properties and simultaneously entered into a long-term lease with the tenant.
Mandel and colleague Phil DiGennaro represented the seller on the transaction.
Mandel reports she is seeing more of these types of deals come to market, especially as the demand by investors for food-related facilities increases. "The food industry is viewed as recession-resistant, which is a nice asset class to be allocating capital into given where we are in the cycle."
Right now, she also says, food-related assets are trading and leasing at a premium due to fit out costs and the relative lack of supply.
Indeed a recent report by CBRE finds that the growth of online grocery sales has the US market for cold-storage warehouses poised for strong growth, potentially creating demand for up to 100 million square feet of cold-storage space over the next five years.
That forecast stems from a projection by the Food Marketing Institute and Nielsen that groceries ordered online will account for 13% of total grocery sales by 2022, up from 3% in 2018. Such growth would amount to an additional $100 billion in annual grocery sales conducted online.
CBRE said this outlook will translate into significant changes for the cold-storage industry, which at 3.6 billion cubic feet (an estimated 214 million square feet) currently accounts for a tiny portion of US industrial-and-logistics real estate overall.