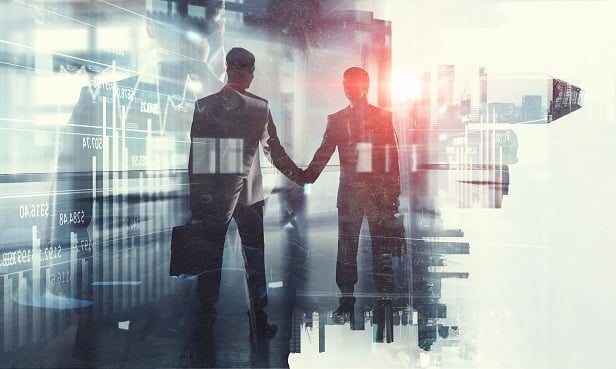 JLL said it was set to close its acquisition of HFF after the end of regular trading hours on the New York Stock Exchange yesterday—and just as predicted, it did. The final matter of HFF shareholder approval was finalized at an annual meeting earlier in the day, allowing JLL to close the books.
Final voting tallies from the annual meeting are subject to certification by the company's inspector of elections and will be included in a report to be filed by HFF with the Securities and Exchange Commission.
Shareholders also voted against an advisory vote to approve the compensation to the company's executive officers that is based on the merger. They did approve each of the other proposals presented at the annual meeting.
With the deal complete, JLL plans to use its newly-added capital markets expertise to expand in the US and Europe.
According to JLL, the combined firm will have $1.2 billion in executed transactions every working day, globally and $280 billion in combined transaction volume annually.