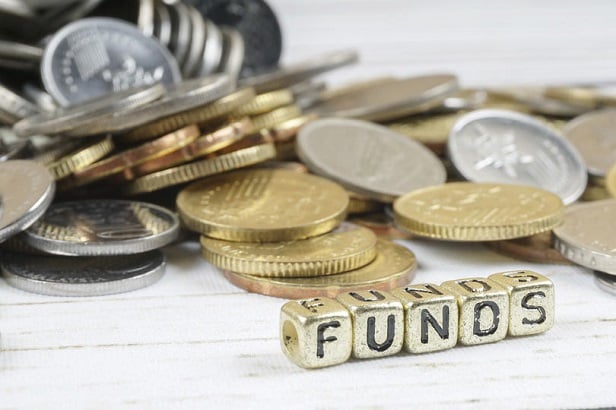 LAKE PARK, FL—American Landmark Apartments is launching its 2019 Multifamily Fund III with a target raise of $500 million. The fund will focus on value-add multifamily acquisitions throughout the Southeastern US. At the same time American Landmark and its equity affiliate Electra America have announced the final close of their 2018 Multifamily Fund II, which raised $462 million from institutional and private investors.
To date, American Landmark has raised over $670 million in two funds from domestic and international investors, which it has deployed in the acquisition of apartments throughout Georgia, Florida, North Carolina, South Carolina, Tennessee and Texas. Both funds are outperforming original expectations and distributing quarterly, says American Landmark/Electra America CEO Joe Lubeck.
The company achieved its goal of $1.5 billion in acquisitions last year, many of which were identified off-market, he says in prepared remarks, adding that the company is halfway to meeting its goal of $2 billion in acquisitions by year end. "We will stay the course in 2019 and continue to focus on Sun Belt cities where the demand for workforce apartments—particularly Class A minus and Class B product—is strong, and where rents are growing faster than the national average."
American Landmark's second multifamily fund consists of 37 assets with 12,600 units in the Southeastern US. Of the $460 million raised, $392 million has been invested.
Investors in the first two funds include private investors, as well as institutional investors such as Psagot Investment House, Bank Leumi, the pension funds of Bank Leumi employees, IBI, the Gilad Pension Fund, universities, insurance companies and other pension funds.
In the past two years, Electra Real Estate has sold 29 multifamily assets in the US (about 7,000 units) for $950 million, achieving an IRR of 26.5%.