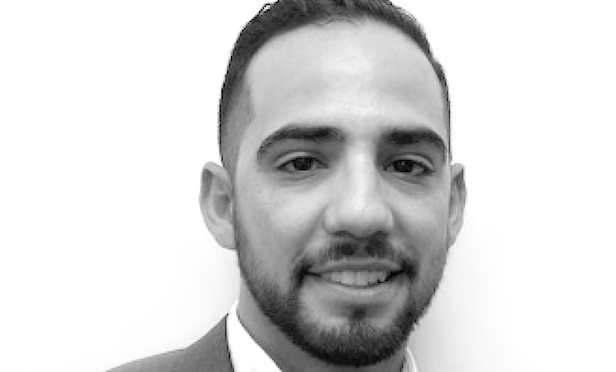 NEW YORK CITY—The rent regulation laws approved in June, "on the multifamily side definitely caused a softening of the market. We're seeing a pronounced drop in multifamily sales. It started towards the end of 2018 but we really saw it come out in Q2 2019," Adrian Mercado, partner and chief information officer at B6 Real Estate Advisors, tells GlobeSt.com.
Multifamily, often considered a darling of real estate—as people always need places to live, witnessed a citywide drop of 48% in transactional activity in H1 2019 compared to H1 from last year.
The brokerage firm's 1H 2019 New York City market report anticipates a continued decline in multifamily transactional velocity for the rest of the year. It also sees investors' eyes shifting to Manhattan offices, mixed-use buildings and development sites in the outer boroughs. Office space is on track to be the only asset class to increase in transactions.
The report found 2019 is on pace to end the year with fewer than 2,000 transactions across the city. It states, "That's at a level not seen since the Great Recession and 20% off the five-year average."
Mercado says the general softening of the market resulted from the Tax Cuts and Jobs Act eliminating federal tax deductions for property, state and local taxes; the run up to the state rent stabilization laws; and entrance into a new economic cycle.
Dollar volume reached $15.6 billion in 1H 2019, on track to total about $34 billion for the year. Mercado states that figure would amount to a drop of 56% from the market's peak in 2016.
Nonetheless, citywide real estate prices per square foot have risen 17% year-over-year to $646 with Manhattan experiencing the largest increases.
B6's database contains nearly $600 billion in transactional activity with more than 23,000 records dating back to 2005. Mercado tells GlobeSt.com that from 2005 to 2019 annualized, the average dollar volume in a given year is approximately $25 billion. This includes the cycle's high of $78 billion in 2015 and low of $5 billion in 2009.
The data comes from external sources such as Reonomy, CoStar, Real Capital Analytics and Acris as well as information that B6 has internally accumulated.
With the slowdown, the firm's brokers indicated there could be good buys in certain neighborhoods, particularly in the outer boroughs:
DJ Johnson wrote the Bushwick rezoning that covers affordable housing, open space and public transportation would affect the entire neighborhood. He predicts certain areas would increase in values 30% to 40%. David Chase added that he sees growth opportunities in Bushwick and Bedford-Stuyvesant as comparable to Harlem. Thomas Donovan pointed to Long Island City, Astoria and Sunnyside in Queens where Amazon's HQ2 would have been "the cherry on top." He then explained, "If you take the cherry out, they're still on fire."
Mercado says the data is clear. He predicts a shift with investors picking up more development deals. He notes the real estate market is in a new cycle which started in 2017, and B6 will continue to track and assess the trends.