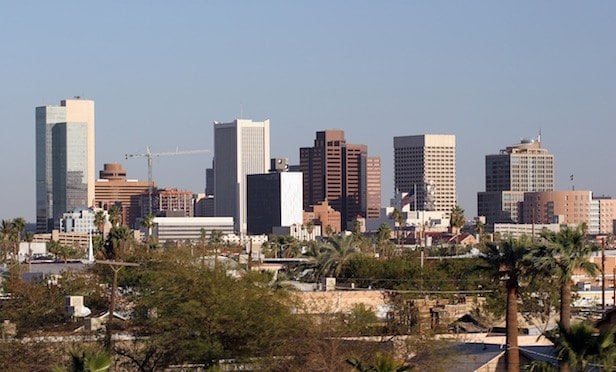 Multifamily software company Radix has grown its portfolio to 2 million apartment homes. The cloud-based software has reached 2 million active apartment homes. Company leadership says that the benchmark is a testament to the firm's ability to transform the creation of market surveys.
The software uses automated processes that produce more accurate data to drive better business decisions. The software has several features, including SurveySwap, which allows apartment properties to automate the collection of asking rents and other data from comps, freeing onsite associates to focus on signing new leases and delivering the highest level of customer service to residents.
In addition to the growth announcement, Radix has also shortened its name from its former BI:Radix.