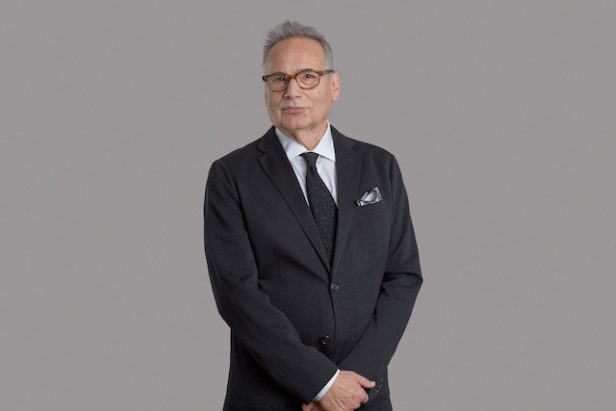 NEW YORK CITY – Retail flagship stores continue to spring up all over Williamsburg, Brooklyn. To compete for and cater to residents in what is one of Brooklyn's most expensive submarkets, new and existing retailers are innovating their offerings outside of their traditional lane.
Williamsburg retail leasing has been resilient through the L-train shutdown that transitioned to a "slowdown" when New York Gov. Andrew Cuomo remixed the 18-month renovation. Uninhibited from further growth prospects, retail leasing is brisker than ever in the submarket, which is commonly known as the poster child for gentrifying, and "cool street" neighborhoods nationwide. And to this day, its big-name helped bring in the most sought after retailers.
The motivation for retailers to locate in big cities is that various markets have become more driven toward urban living over the past several years. From 2010 to 2015, the urban population growth rate went up 21%, wherein previous years the norm had been 10%, according to a recent report from Cushman & Wakefield titled Cool Streets of North America.
With all eyes still on Williamsburg and prominent online retailers like eyewear designer Warby Parker and luggage manufacturer Away who have opened flagship stores on the Northside of the neighborhood – near big-name tenants like Apple, Sephora and Algo Yoga – it's led to a ripple of effect of retailers that want space adjacent to them for not only business but brand visibility, according to Garry Steinberg, executive managing director and principal at commercial brokerage firm Lee & Associates.
L3 Capital, a boutique investment firm focused on prime urban retail and mixed-use real estate that is institutional quality, core-plus and value-add, has brought different retail offerings to North Williamsburg, such as a co-working café by Santander Bank dubbed the Wok Café Concierge, an unusual offering from a bank.
"People are always trying to come up with a new branding idea," Steinberg said. "That's what Williamsburg is about and it hasn't changed."
Steinberg has received multiple pitches from retailers who want to occupy space next to Everlane, a popular women's retailer on N6th Street, and are testing offerings outside of their purview, according to Steinberg, who brokered the space on behalf of the retailer. "These corridors are very active," he said.
Other relevant hot spots that have become the focus include N6th Street between Berry Street and Bedford Avenue, where Madewell, a trendy women's clothing store opened and has drawn a cluster of shoppers and competing retailers, according to Steinberg.
And on N3rd Street between Berry Street and Wythe Avenue, the corridor has become a popular thoroughfare of food restaurants and luxury offerings. "It is the new sexiest block where all of the luxury retailers want to be," Steinberg said.