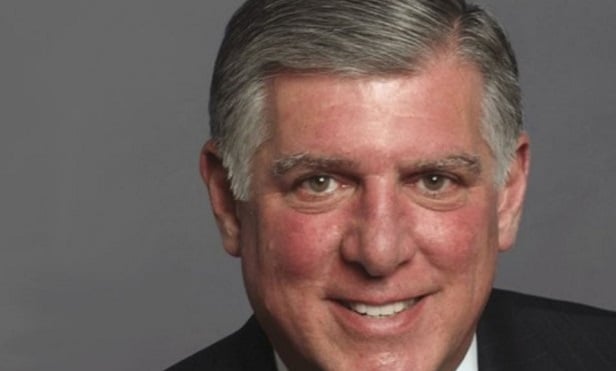 More companies offer new fathers more paid time off to spend with their new baby and mom. The rub is that companies are having a hard time persuading dads to take advantage of the offer. The Wall Street Journal reported recently that Deloitte surveyed more than 1,000 US workers and one-in-three said they worried that taking time off would jeopardize their careers, and more than half said that if they used the parental-leave benefits available to them it would be seen as a lack of commitment to the job.
In another study by researchers at Ball State University and Ohio State found that only 14% of fathers who take leave do so for more than 2 weeks. I found this interesting because there are clearly historical biases that influence the failure to take advantage of paternity leave benefits, but it is also a more significant issue. In the US taking time off is a challenge for executives because most expect that he or she will remain online, and time off beyond a week is often a real or perceived challenge. We should take a page from the European script where holidays are a given and embraced by management.
Job Listings
SPONSORED JOB
CBRE
Asset Manager – Multifamily Real Estate
(LOS ANGELES, CA) CBRE Global Investors – Americas seeks an Asset Manager to independently manage 6-9 multifamily assets in Core Strategies and Value Add funds. Responsibilities include developing, implementing, and monitoring the progress of investment strategy for each asset throughout property life cycle; reporting progress to portfolio management team; and assisting acquisitions team with underwriting and due diligence review.

GREYSTAR
Director, Asset Management
(CHARLESTON, SC) Position will lead the execution of owned assets through the implementation of the Company's strategies, programs, policies, and initiatives related to investment management and associated with the performance of the owned multi-housing portfolio.

HUNT COS.
Vice President Underwriting
(DALLAS, TX) Reporting to the Chief Underwriter, the Vice President will be responsible for supporting underwriting multifamily mortgage financing programs being offered by Hunt Real Estate Capital. The VP will oversee document request, collection and complex underwriting processes as well as independently analyze credit and financial information to determine the degree of risk associated with the loan.

THE RELATED GROUP
Acquisition Associate
(MIAMI, FL) Acquisition Associate will be involved in all aspects of the Company's investment and acquisition activities, ranging from development site acquisition feasibility, project-level financing alternatives, on-going asset management, and market research.

LANDMARK PROPERTIES
Development & Investment Management Analyst
(ATHENS, GA) Analyst will be a member of the development team, working to underwrite new development opportunities throughout the United States. In this role, the position will be expected to make substantial contributions to analysis that will inform the firm's investment decisions.

CARMEL PARTNERS
Vice President, Asset Management
(SAN FRANCISCO, CA) VP will act as an Owner's Representative in managing a complex portfolio with assets at every phase of the life cycle. The primary role of this position will be to work with internal and external teams to achieve revenue and NOI growth, meet the objectives of each asset, maximize fund performance, and to generate returns for the company's investors.

CITY OF TORONTO
Director, Transaction Services
(TORONTO ON, CANADA) Director will oversee the Transaction Services section on a variety of complex property interests on behalf of the City of Toronto, and its Agencies, Boards and Commissions (ABCs), in a fiscally responsible manner. Position will analyze divisional performance as well as implement management practices and procedures.

EASTDIL SECURED
Vice President/Boston
(BOSTON, MA) Responsibilities include: financial underwriting, due diligence review and transaction execution; functioning as an integral part of a deal team; and ensuring all deliverables meet client standards.

COLUMBIA PROPERTY TRUST
Senior Analyst
(SAN FRANCISCO, CA) Position will be responsible for driving value through the generation and implementation of asset strategies for an assigned portfolio of office assets in the Western U.S.

EDENS
Director of Investment Management
(BOSTON, MA) EDENS is seeking a Director of Investment Management to oversee approximately $700M premier real estate portfolio in Boston. Position will play a critical role in the evaluation and analysis of lease transactions, work in coordination with the leasing, finance, construction and property management departments of the company, and help build the portfolio to effectively and efficiently create value within current assets.