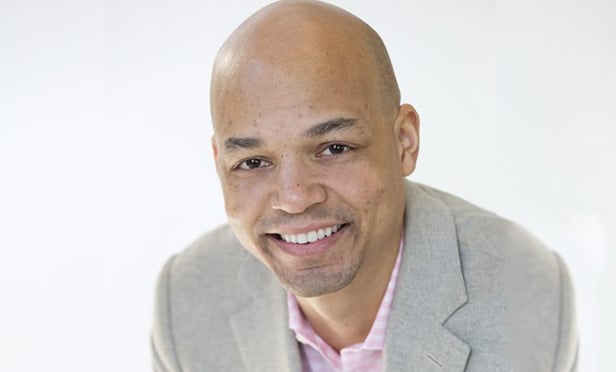 RICHARDSON, TEXAS — Whether you're an owner, investor, lender or some other breed of player in the CRE business, valuation of properties is critical to what you do. Unfortunately, the process of assembling the necessary data and keeping it up to date gobbles a wealth of your valuable time.
That's because the software tools most companies use don't fluidly exchange data with one another. So you spend precious hours wrangling the data to use in valuation, extracting it from one platform for use in another. Or, you wait for someone else on your team to do it for you (and their time is costly as well). Assembling the data for valuation may even involve developing special software tools, or outsourcing the job to an outside organization.
"The vast majority of companies who depend on valuation of commercial properties are still using legacy software systems and tools that don't talk to one another," says Christopher Perry III, VP of Valuation and Forecasting at RealPage. "The amount of money and time wasted cobbling data together rather than actually making decisions is absolutely mind-numbing and should garner more attention from company leaders."
If valuation were a one-time thing, putting together the necessary data wouldn't be such a significant time sink. But valuations have to be updated. "Over the course of an asset hold period, the value will of course change," Perry says. "If you update the value of your assets on a quarterly basis you end up maintaining so many models that it becomes a job just to keep up with the files."
Freeing your time with free-flowing data

"Today there is open, integrated valuation software that eliminates the road bumps caused by data siloed in different applications and files," explains Perry. "Whether you're sharing information while collaborating with a team or working alone assembling data for valuation, you can move the data right into your proprietary Excel model or other valuation software tool without wasted time, hassles and the risk of errors. This means timely and accurate models for all stakeholders."
Perry says some companies have made do with software patches, but that they don't facilitate open information sharing the way an API and true cloud-based products allow. Modern cloud software can connect to not only your company's core system, such as a proprietary (in-house) database, but also other CRE-related software products you've implemented, from leasing and asset management systems, to market comp solutions, to accounting systems. And as a bonus, there are no maintenance costs and assurance that custom tools will continue to work after software updates.
"There's an array of benefits you get from moving to valuation software designed for transparency and real-time analysis," concluded Perry. "Since the data is so easy to move around and manipulate, you have a whole new level of transparency and flexibility in using data to make better decisions about assets on the books, acquisitions, dispositions and so on. With the burden of getting the data into the form you need eliminated, you can leverage it as often and in as many ways as you wish within seconds. And that means you're better able to stay on top of opportunities and act with speed and confidence."