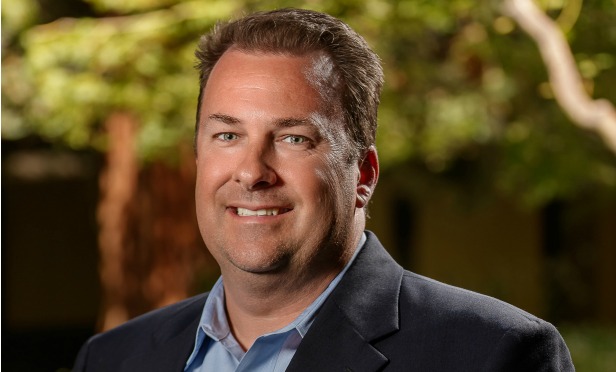 Wellness is the biggest trend rocking the healthcare investment market today. It has become essential to bending the cost curve down, according to healthcare investor and developer Meridian's John Pollock, and players in the product type should focus on wellness as a means of managing population health.
"Wellness is critical to help bend the cost curve down. Providers and payors have to embrace this mindset and focus on managing the health of the population," Pollock, CEO of Meridian, tells GlobeSt.com in a recent interview about market trends. "I recently caught up with Ken Gorman, Founder and CEO of Power Wellness. It is clear that focusing on population health vis-a-vi wellness centers is a trend that should continue and aligns with Meridian's mission to help 'bend the cost curve.'"
Wellness centers have evolved tremendously, and insurance companies are catching on to the importance of these services. "These centers have evolved over the years from small retail-based outlets that were referral only to what Ken calls "Gen 3 Wellness Centers" that serve upwards of 6,000 community members and are integrated into clinical care pathways," says Pollock. "Payors are finally realizing that wellness is less expensive than treating chronic conditions and should be reimbursable under Medicare Advantage, most Accountable Care Organization and/or risk-based contracts."
This is an important trend for both experienced and new players to note. The healthcare market has seen a substantial increase in the capital players. "There has been a lot of entrants into the healthcare real estate space over the past few years, particularly in the value-add space, and it is disconcerting," says Pollock. "Often new operators don't truly understand the dynamics of medical office and are at risk because the space is nuanced, users are very particular, and the correct tenant ecosystem is critical to an asset's success."
This has also pushed healthcare operators into outlying markets, and as a result, healthcare is expanding in nearly every metro across the country. "With so much competition in the primary markets, some of my colleagues are seeing opportunities in secondary and tertiary markets where yields can be 100-150 bps higher than in primary markets for similar lease terms and credit profiles," says Pollock. "At Meridian, for our investment business, we continue to focus on primary markets and look for the opportunities that others don't see. We believe our unique lens allows us to see opportunities that leverage our core competencies that include entitlement prowess, a seasoned project management bench, intense asset management and access to flexible capital."
---
➤➤ Join the GlobeSt.APARTMENTS (formerly RealShare) conference October 29-30 in Los Angeles. The event will analyze the opportunity in the emerging trends and conditions of the multifamily market. Don't miss out on joining the 1000+ of the industry's top owners, investors, developers, brokers and financiers as they gather for THE MULTIFAMILY EVENT OF THE YEAR! Click here to register and view the agenda.
---