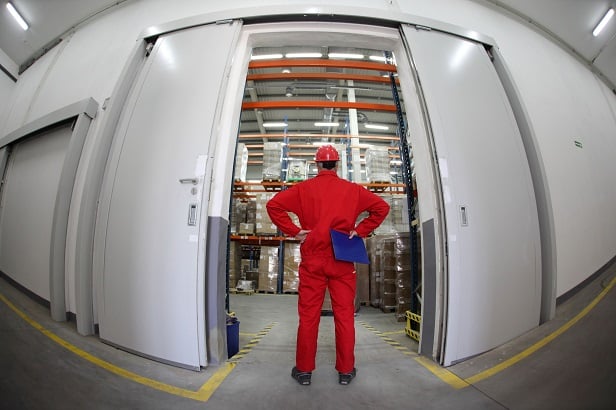 DALLAS—Sealy Strategic Equity Partners, an investment fund sponsored by Sealy & Co., has closed on a $908.5 million sale to the New York-based DRA Advisors, of a 16.3-million of the 18.1-million-square-foot industrial-property portfolio that includes 106 industrial buildings.
Proceeds from the sale are expected to be distributed to fund investors in January 2020. The fund plans to sell the remaining portfolio assets in the first half of 2020, with additional liquidating distributions to follow.
The transaction includes 106 industrial warehouse buildings which were acquired by the fund between November 2012 and December 2018. The properties are located in 16 markets across the Southeast, Southwest, and Midwest.
CBRE National Partners served as lead real estate advisor to SSEP on the transaction. Goldman Sachs & Co. LLC served as lead financial advisor to SSEP. KeyBanc Capital Markets also acted as financial advisor to SSEP. Morris, Manning & Martin, LLP served as legal counsel to SSEP.