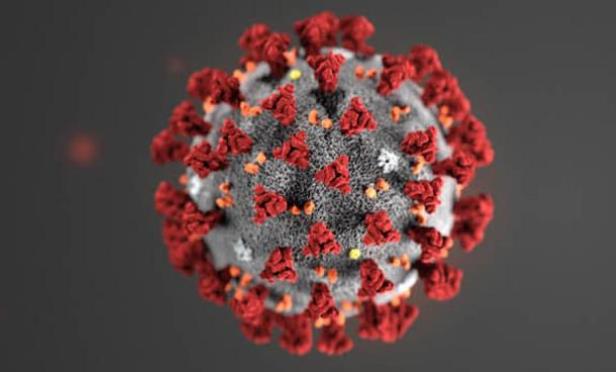 OAKLAND, CA—Equity and debt markets are now demonstrating a better understanding of how the novel coronavirus or COVID-19 is impacting supply chains, GDP and corporate profits. Many real estate investors will gauge the impacts through a few means: changes in cost of capital, financial performance of tenants, deceleration of tenant demand, and reduction in valuations and returns, according to a recent report by Transwestern.
The Transwestern research team analyzed several factors regarding real estate and supply chains. In February, US port volumes are projected to be nearly 13% lower when compared with the same period last year and 9.5% lower in March, according to the report. For comparison, the forecasts prior to the COVID-19 outbreak reflected only a 3.4% decrease year-over-year in February and a 5.6% increase year-over-year in March.
Delayed or canceled shipments will inhibit the usual spring stocking of inventories, resulting in potential congestion at air cargo and shipping terminals, as well as disarray in delivery services. For example, it has been reported that Amazon, which represents nearly half of the US e-commerce market, is stockpiling product made in China due to the risks it poses to its supply chain. Delays ultimately lead to increased storage costs and frustrated customers.
Moreover, the US Federal Reserve's federal open market committee may need to cut its target federal funds rate should China's economic deceleration infect global economies and undermine the US pace of growth.
And with more than 15,000 commercial airlines flights into China canceled, the impact on airline profitability could also prove substantial.
While net absorption was already slowing in logistics, in some cases due to lack of availability of modernized space, it will surely be undercut by shaken confidence in supply-chain capacity utilization, at least for the short term. Now US firms may more seriously consider onshoring manufacturing capacity in order to limit further disruption from global supply unpredictability, says Transwestern.
"While the Bay Area has had a few cases of COVID-19 reported, the impacts are not localized in any particular city," Jerry Milenbach, Bay Area research analyst, tells GlobeSt.com. "We haven't seen any commercial real estate decisions being delayed or changed at this point. We are grateful that the area has taken many precautions and will continue to monitor the situation closely to prevent any outbreaks."
As reported this week, UC Davis Health officials sent a letter to employees advising a patient is being treated at the UC Davis Medical Center for the coronavirus. This patient reportedly contracted the illness through unknown means.