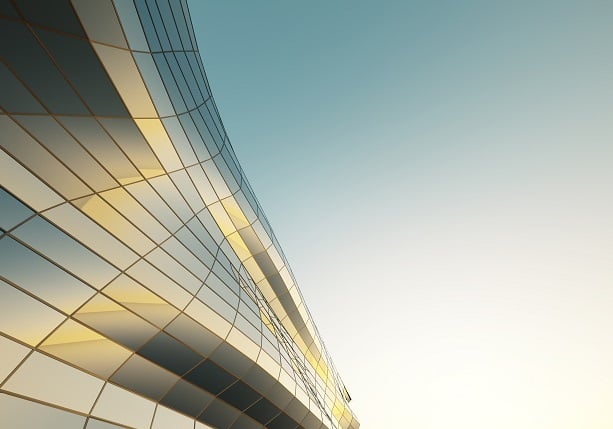 After watching the equity markets lose more than 10% of value and seeing the general panic about the novel Coronavirus last week, Michael Episcope and David Scherer, principals of Chicago-based Origin Investments, decided to send out a letter to their investors. The good news: Private-equity values are moving, but not to the extent they are in the equity markets. The bad news: They don't understand the full impact of what's going on.
"Some investment sectors such as lodging, gaming, and the airline industry have been hit harder than others and rightfully so with moratoriums on flights and the fear of gathering in public places,' the partners said in the letter. "Last week, investment bank Goldman Sachs revised their growth forecast for S&P 500 earnings to zero for the entire year. We expect the public markets to continue exhibiting tremendous volatility until there is clarity about the full impact of the Coronavirus on the economy."
While the Episcope and Scherer said concerns about the virus and impacts on the supply chain were real, they cautioned patience.
"We are private,' Episcope says. "Our values are moving, but they're not moving nearly to the extent equity markets. We really don't understand the full impact of what's going on."
In the letter, Episcope emphasized the future. "You need to have a long-term outlook," he says. "This is a crisis that will pass. We don't know where we and I'm not going to make guesses about how bad this is going to be. But from the perspective of the way we operate, you can't be reactive. You have to react way before and position your portfolio in a way that you can withstand these crises."
Real estate runs on debt and right now, borrowing costs are extremely low. "Now we're getting quotes below 3%," Episcope says. "If you are in a position to refinance or you're in a position where you can buy new properties, that leverage spread is incredibly positive."
With cheap debt, valuations should improve. "Cap rates, which is one of the main variables of value in real estate, are most likely going to continue to slide lower,' says Episcope, who owns apartments. "We cover 11 markets and the prevailing cap rate is roughly 4.5%. In our opinion, within six months, 4% becomes the new normal."
But the economic picture certainly is tenuous, as the International Monetary Fund Managing Director Kristalina Georgieva noted, the global outlook has shifted to "more dire scenarios."
"The flip side, all that is that you have to be very concerned about net operating income declining in this market," Episcope says. "Cap rates and interest rates because of the global decline in interest rates are favorable for real estate. But then, you know, net operating income is something that you have to continue to watch and be vigilant about."
If the economic fallout from Coronavirus causes massive job losses, it will hurt NOI in all sectors.
"If there are layoffs, the first place you're going to feel it is in lodging," Episcope says. "Then there's going to be a reverberation that you are probably going to feel in office. Then multifamily will most likely feel it and maybe industrial. Self-storage is a little more insulated."