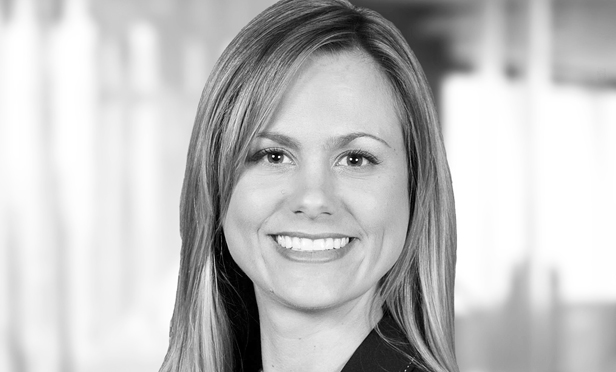 At the recent California Lodging Investment Conference, we heard from a lot of hoteliers who are being hit hard by the coronavirus crisis—low demand, low rates, and cancellations. But we also heard a different perspective: some are making the best of the slowdown by completing necessary renovations while demand is low. Whether implementing brand standards required by a Property Improvement Plan (PIP) or just doing some much-needed updating, these owners agree that now is the time to get construction projects completed.
Market forecasts and economic conditions, together with the reduced occupancy triggered by travel restrictions and social distancing, have created a unique window for hotel renovation. With interest rates at historic lows, funding a renovation is more affordable. Construction often means revenue loss and disruption of operations, so timing construction during a low demand period is ideal. Finally, with projected growth in the mid to luxury markets, and many new brands entering the marketplace over the next year or two, renovation is key to remaining competitive.
If you decide to make lemonade out of this sour situation by investing in improvements at your hotel property, here are some considerations to help you maximize your returns.
First, Get the Big Picture: Save money and disruption by completing all necessary repairs, deferred maintenance, and upgrades at the same time. If it's been more than a few years since your last Property Condition Assessment (PCA), you'll want to order a new one. The PCA will give you a complete picture of all your building systems, including immediate repairs and projected needs over the term of the assessment, so you can be strategic about what to include in your renovation. You may even be able to negotiate some PIP items for better ROI.
Industrial Hygiene: Discovery of mold, lead, or asbestos-containing materials (ACM) can bring your renovation project to a halt, forcing you to locate and engage certified remediation contractors before construction resumes. Furthermore, discovery of lead-based paint or ACM during construction exposes your staff and contractor to health risks and exposes you to liability. Avoid any unpleasant (and out-of-budget) surprises by ordering the appropriate industrial hygiene screenings—mold, lead and/or ACM—before you begin demolition.
ADA/Accessibility: Don't wait until your construction is complete to think about accessibility and compliance with the Americans with Disabilities Act (ADA). In hotel properties, ADA compliance applies to guest rooms, lobbies, restaurants, service counters, pool areas, all amenities that are open to the public, all public routes through a property, as well as the configuration of parking spaces, ramps, stairs, signage, public spaces, restrooms, signage and more. Engage an access specialist during the design phase; they can perform a plan review to make sure you're on target for compliance before construction begins. If your renovation is extensive, consider retaining the access specialist to perform construction monitoring inspections to ensure that plans are being correctly implemented as well as a final review once construction is complete.
Sustainability: Incorporating sustainability into your renovation can help you recoup some of the costs of renovating. After all, sustainability is really a matter of using less: less energy, less water, and less waste. Using less means paying less, with lower utility bills and higher net operating income. Consider upgrading from an in-kind replacement of aging building equipment to a more efficient model or system. The cost difference between a less efficient and a more efficient model is often nominal, but the savings are considerable. Even better, if you're already considering replacing windows, completing roof repairs, upgrading DHW or HVAC, or switching to LED lighting, take advantage of the 179D Federal Tax incentive and get up to a $1.80 per square foot deduction. Many renovations (and almost all new construction) qualify for the deduction, without any changes to your renovation plans. Evaluating how you can make your renovations pay you back once your hotels are fully booked again can really make a project pencil.