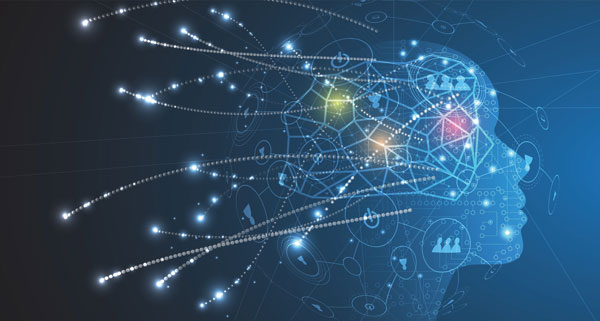 NEW YORK CITY- Proptech firm Okapi has been busy at work generating analysis using property data to identify risks to landlords to determine how vulnerable companies are to the coronavirus or like ailments to minimize them. To accomplish this task, the firm is largely using proprietary data from tenants, Ailon Velger, chief product officer at property technology company Okapi, who is working with building landlords to scan for operational risk amid the current public health crisis, tells GlobeSt.com.
"In general, much of what we use in our analysis is proprietary data that landlords have at their disposal — e.g. tenant experience platforms, HVAC data, work orders — but many of the data inputs most relevant to coronavirus risk are publicly available," said Velger.
This can include company-issued financial reports, public filings, shareholder materials and workplace social networks. These sources each have nuggets of information about the tenant company and its operations. "Once our system has collected it together and used machine learning to analyze it, the platform is able to glean whether any of the relevant material shows that coronavirus poses a serious risk to the company and, ultimately, its lease," he said.
According to a recent GlobeSt.com article, With quarantines on the rise and the markets going haywire, no-one really knows when the Coronavirus pandemic will all end. This uncertainty has led to a certain amount of risk across the board for companies of all types who are leaning on operational data to identify Coronavirus vulnerabilities in their building portfolios.
There are a number of relevant factors in identifying how a tenant's business and thereby, their lease obligations, may be affected by the spread of COVID-19, many of which relate to location. Firms with satellite offices in areas that have been acutely affected by the outbreak are more likely to be at risk. Similarly, if a sizable portion of the company's sales is in an affected area — or they have a manufacturing center in one such area — those factors can present challenges to revenues or production, which can have ripple effects across the entire company. There are also risks associated with companies whose investors or shareholders are highly connected to the affected markets. Finally, the specifics of the product or services are very relevant: Firms with ties to the travel industry will be much more vulnerable than those in most other industries according to Velger.