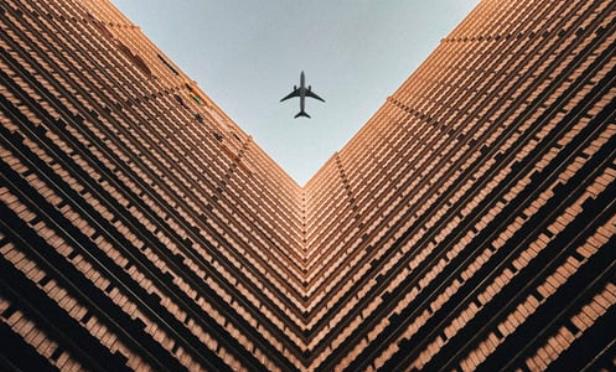 HOUSTON—Even though it has been only 79 days since the quarter began, in many ways it seems like a lifetime ago. As the beginning of a new decade took hold, the economy was continuing to hum along and 2020 looked to be another typical year.
But today, the stock market is exhibiting hourly gyrations, large workforces are working from home, schools and public events are cancelled, air travel has been curtailed, restaurants are take-out/delivery only, retailers are getting less foot traffic or closed, and hotels are temporarily closing due to COVID-19/the coronavirus pandemic.
This has industry professionals guessing as to how this will affect investing and leasing in the short term while this virus plays out. To be sure, leasing volumes are not immune, according to a report by Avison Young.
Across most sectors and markets, leasing activity is likely to have a degree of decline in transaction volumes compared to pre-crisis expectations. Transactions currently under consideration may be delayed rather than cancelled, but most disruption will prove temporary, says the report.
However, a heightened sense of uncertainty about the economic and business outlook will cause some deals to be withdrawn. Fewer new transactions will be initiated and some expansion plans will be put on hold, according to Avison Young. Clearly the extent of this slowdown will be highly variable across markets and will depend on how the economic impacts of the disease unfold.
Given that prediction, Lee & Associates-Houston has taken action to prepare for the decline in individuals touring office spaces.
"With office leasing, we are proactively preparing for a decline in the number of companies touring office space by having a solution in place," Robert LaCoure, principal at Lee & Associates-Houston, tells GlobeSt.com. "In addition to having all of our floorplans available online, we purchased a Matterport camera to capture video content of all of our properties so we can provide 3-D virtual tours."
Adam Gower of the Gower Crowd says the general consensus is that these challenges will be short lived, and this is not remotely as bad as the 2008/2009 downturn. While there will be some negative impact on CRE, it will primarily be in specific sectors and regions, he says.
"By the end of the summer, it will be long gone and everything will again be looking rosy as we look forward to the joys of election season," says Gower.