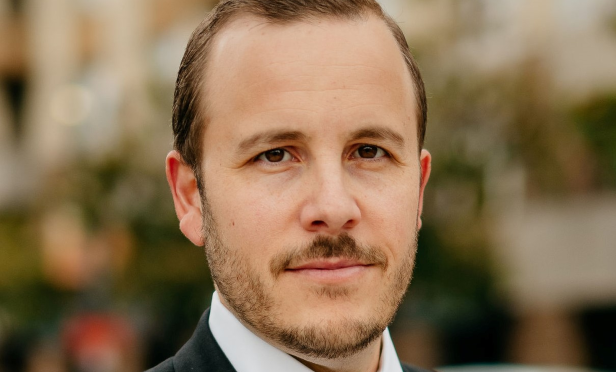 Retail owners should be protecting themselves against potential liability during the coronavirus pandemic. With the disease spreading rapidly and in public spaces, some landlords could see claims of infection at retail centers. As a result, owners should keep centers fully stocked with cleaning supplies and frequently disinfected.
"Recent studies show that shopping centers and malls were the third most likely to be shunned due to the coronavirus—just behind public transportation and international travel," Chris Rizza, a partner at Crosbie Gliner Schiffman Southard & Swanson, tells GlobeSt.com. "Liability is a key concern. Given the nature of the COVID-19 virus and how quickly it can spread when people are in close proximity to one another, landlords should be aware of potential liability issues and claims from the spread of the virus in the common areas of their buildings and projects."
While stores across the country and certainly throughout California are closing—only essential retailers are allowed to remain open—Rizza says that retailers should continue to stock communal areas and continue disinfecting surfaces. "Common area restrooms should be continuously stocked with sufficient supplies, such as soap, hand sanitizers, and paper towels," he says. "Sinks, hand dryers, and paper towel dispensers should all be maintained in good operating condition. Landlords should have detailed cleaning policies in place for their employees and janitorial staff and should closely monitor their employees and staff charged with such activities to ensure they are following through with proper protocols."
Specifically, Rizza recommends cleaning high-touch surfaces, like elevator buttons, escalator handrails, common area door handles, benches and seating areas. "In addition, landlords may want to address each tenant's obligation to take extra precautionary measures during an epidemic event," he adds.
In addition to dealing with potential liabilities from consumers, landlords will also see liability from tenants and businesses shuttering. "Sophisticated retail leases with tenants often contain requirements that specific tenants and/or a certain percentage of the rentable square footage of the shopping center be open and operating for business at any given time, referred to as an Ongoing Co-Tenancy Requirement," says Rizza. "If the Ongoing Co-Tenancy Requirement is not satisfied, then the tenant usually has a right to either pay reduced rent or in some cases terminate the lease after a certain period of time."
As a result, landlords should review the co-tenancy clauses in leases. "You may want to revisit the co-tenancy clauses in your leases to excuse closures caused by circumstances out of your control—such as an epidemic, pandemic, disease outbreak, or government mandated quarantines, collectively referred to hereinafter as an epidemic event," says Rizza.