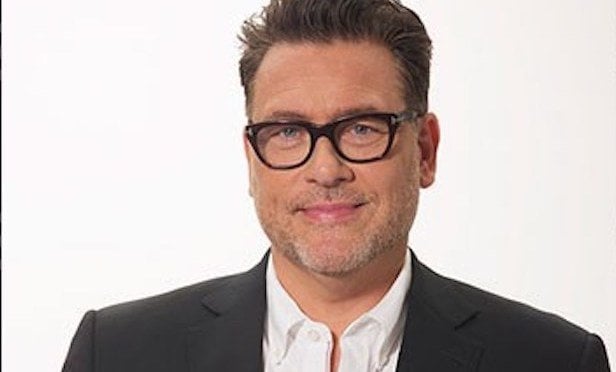 UNION, NJ—Locally-based retailer Bed Bath & Beyond announced on Sunday it would temporarily close all of its retail locations across the US and Canada beginning today.
However, the firm also reported that is buybuy BABY and Harmon Face Values (Harmon) stores would remain open subject to state and local regulation in order to service essential infant, health and personal care needs.
Bed Bath & Beyond states that its latest actions are part of its ongoing efforts to help reduce the spread of Novel Coronavirus (COVID-19) and will result in all but approximately 175 of the company's approximately 1,500 stores will be closed to the public until April 3, 2020.
Mark Tritton, president and CEO of Bed Bath & Beyond, said, "Our number one priority is the health and safety of our customers and associates. We will do our part to slow the spread of this virus by closing the vast majority of stores across our retail operations. Responding to consumer demand, we will continue to make available essential infant, personal and health care products to customers who need items urgently, in our stand-alone buybuy BABY and Harmon stores."
He adds that during the closure the company is improving its ability to deliver other essential items to its customers' by enhancing its e-commerce capabilities and regional distribution network.
Bed Bath & Beyond ended its fiscal year with approximately $1.4 billion in cash and investments, and has access to an additional $250 million through a revolving credit agreement, as well as access to other uncommitted lines of credit.
"We are financially stable and will continue to be responsive to our customers' needs as this situation continues to evolve," Tritton noted.
The retailer has been struggling financially and announced in late February restructuring plans that would include the reduction of its workforce by approximately 500 positions.