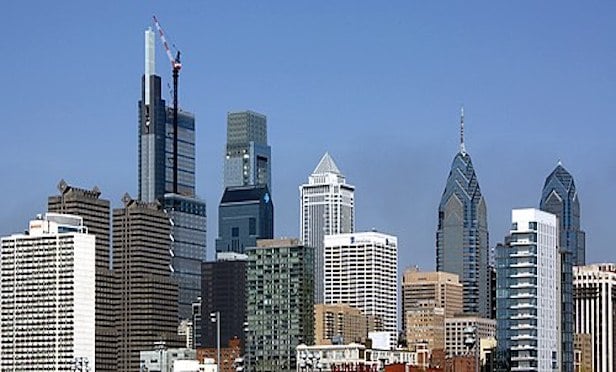 PHILADELPHIA—Over the weekend, the City of Philadelphia issued a stay at home order for its citizens and also clarified previous restrictions on business, including extending the limitations to until further notice.
Previously, the restrictions intended to prevent the further spread of the Coronavirus were to expire on Friday, March 27. The new restrictions were scheduled to take effect today (Monday, March 23) at 8 a.m.
Under the order's Stay at Home provisions, all public and private gatherings of any number of people occurring outside a single household or living unit are prohibited, except for the limited purposes permitted by this Emergency Order. This does not apply to activities related to essential businesses and activities or essential personal activities, the city stated in an announcement.
Other permitted activities under the new Stay at Home order include caring for family members, friends, or a pet in another household, delivering essential goods or obtaining emergency services and attention, reporting to their job related to essential business.
Consistent with the governor's order last week, the city clarified that the following as life-sustaining businesses or services: laundromats, veterinary hospitals, pet stores, retail banks (allowing drive-through or limited lobby access), stores that primarily repair cell phones, and bicycle or motorcycle repair shops.
Emergency household repairs and maintenance are also considered life-sustaining, as are extermination services related to rodents and pests.
Businesses required to suspend physical operations may only have essential on-site personnel to maintain critical functions, such as security and processing of essential operations that cannot be done remotely, according to the revised restrictions.
The prohibition on clothing manufacturing doesn't apply to uniforms and apparel required by medical and healthcare professionals and public safety personnel (police officers, firefighters and EMS providers).
The new order does not impact the delivery of food or essential goods.
Philadelphia Health Commissioner Dr. Thomas Farley announced on Sunday 11 additional presumptive confirmed cases of COVID-19 in Philadelphia, which brings the number of confirmed cases to 96. Sixteen of the 96 are healthcare workers.