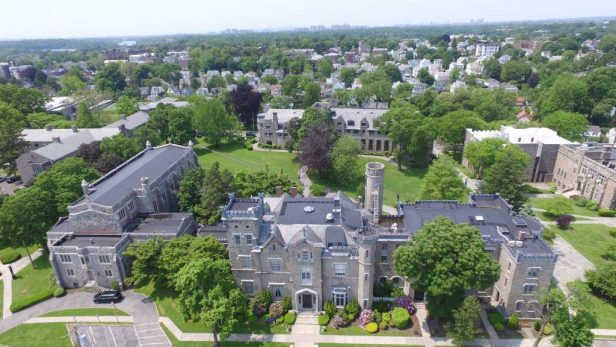 NEW YORK CITY- RXR Realty, a New York-headquartered real estate investment firm, has made a $1 million contribution to support organizations and New Rochelle residents facing the effects of the coronavirus, also known as COVID-19.
Funding will go towards programs to address both the immediate and long-term needs of New Rochelle. RXR's is collaborating with the Westchester Community Foundation in its effort. "We're proud to support those organizations on the frontlines of providing essential food and non-food services to our most vulnerable, as well as supporting programs that provide our seniors with telehealth services to assure them that they are not alone during this public health crisis. Now, more than ever, is the time for all of us to step up and support our New Rochelle neighbors in need," said Scott Rechler, chairman and CEO of RXR, in a prepared statement.
In addition to the $1 million of contributions, the RXR Building Community Fund will immediately provide $108,000 to support programs for the distribution of meals and non-food items to low-income New Rochelle residents, including seniors and people with disabilities. The funding will also support 60 low-income seniors access to telehealth services.