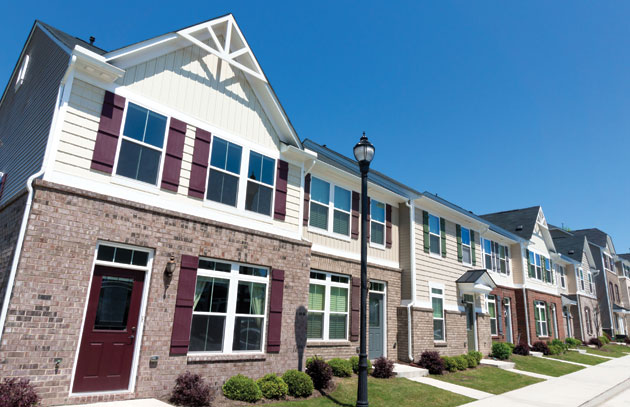 NEW YORK CITY- Renters are flocking to the Hamptons upstate New York for cover from the coronavirus in the five boroughs, which appear to pose more risk for contraction because of the high-density neighborhoods, Eddie Shapiro, founder of brokerage firm Nest Seekers, tells GlobeSt.com.
"We have situations where people call in the morning and get the family in the car and drive three hours out here with no guarantee of a rental," Shapiro said. "Car traffic is as busy as the summertime."
From December through April is when Nest Seekers will begin leasing rentals for move-in at the start of the summer season. However, now with uncertainty surrounding the virus and when the quarantine period will end, renters are looking to move-in right away and not around the usual Memorial Day holiday. Inquires are up 250 percent year-over-year, according to firm data.
Current circumstances have led to bidding wars for rentals or potential sellers taking their homes off the market and converting them to rentals because of the upped demand. While prices are all over the map, homes in the Hampton's submarket of Northwest Wood, East Hampton range from $30,000 to $80,000 a month, and along Further and Meadow Lane and Ocean Road range from $300,000 to $3 million a month.
"There's a strong possibility that people will see [the coronavirus pandemic] through in the Hamptons till the end of the summer," Shapiro said. "People are not rushing back to the way things were. And we anticipate this will be the busiest summer in the Hamptons on record."