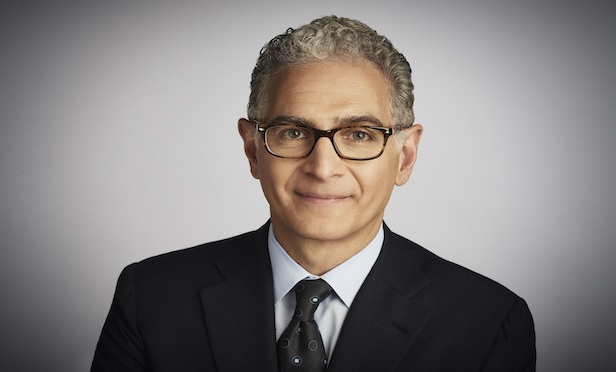 CHICAGO—Locally-based international hotelier Hyatt Corp. announced on Tuesday plans to institute temporary furloughs, pay and workforce reductions, as well as the suspension of some hotel operations in response to the Coronavirus crisis.
In a statement released on Tuesday, the company stated that it is "facing an unprecedented time for our world, our economy and the hospitality industry, which is seeing significantly decreased demand globally."
In response, Hyatt states it is suspending operations at some hotels, instituting temporary furloughs, as well as pay and work reductions that will impact all Hyatt corporate workers across all levels and responsibilities, from April 1 through May 31.
The statement noted that Hyatt corporate employees eligibility for healthcare and other benefits will not change, and they also may file for unemployment benefits during this period. For those on a Hyatt healthcare plan who have been furloughed, Hyatt stated it is actively taking steps to protect and fund benefit coverage (including employee benefit premiums) for up to two months. Temporarily furloughed colleagues will be eligible for unemployment benefits and will be encouraged to use PTO days to cover pay during the furlough period.
"We are also in the process of setting up a global Hyatt Care Fund, which will be seeded by 100% of Hyatt leadership team's salary reductions as an initial contribution," Hyatt said in the statement.
The hotelier noted that both President and CEO Mark Hoplamazian and Chairman of the Board Tom Pritzker are forgoing 100% of their salaries, and Hyatt's senior leadership team is taking a salary cut of 50% through the end of May. The proceeds of this fund will be distributed to those workers with the most pressing financial needs due to loss of income.
Hyatt is working with companies including Walmart, PepsiCo, and Albertsons Companies to place its staff in jobs, according to a Bloomberg report.