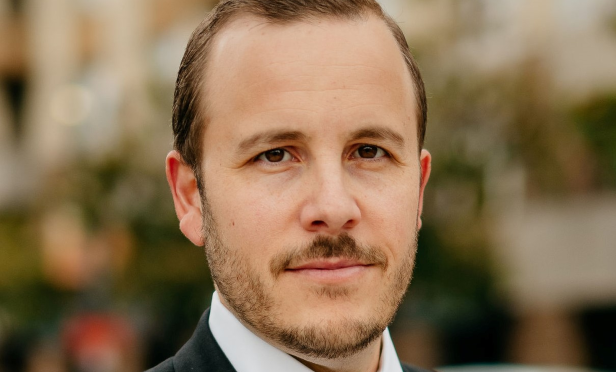 Retail rents will almost certainly drop in the short-term as the result of the current pandemic, which has shuttered retail stores throughout the US. If the epidemic carries on for a prolonged period, rents could drop significantly. While it is impossible to predict the exact amount of decreased retail rents, landlords should partner with tenants now to curb defaults and stabilize the center.
"The overall health of the economy and rental rates will have a large impact on property values both in the short and long term," Chris Rizza, Crosbie Gliner Schiffman Southard & Swanson, tells GlobeSt.com. "Rental rates and property values in the short term can be expected to dip. Tenants may start approaching landlords and request a temporary reprieve from paying rent as customers may steer clear of shopping centers during an epidemic event, causing a severe dip in sales and impacting a tenant's bottom-line."
If tenants default, backfilling spaces will be challenging. For that reason, landlords should create tenant relief options, either temporarily or permanently, to keep occupancy up. "Rather than have the tenant potentially default on its payment obligations and result in a store closing, which could have negative impacts on the rest of the shopping center, a landlord may elect to assist the tenant with temporary or permanent rent relief options," says Rizza.
Tenant defaults will ultimately impact capital partners, both debt and equity assets. "Real estate is a long-term investment and considerably less volatile than other investment options," says Rizza. "Yet with so much uncertainty surrounding COVID-19 and mounting concerns about the economy, capital partners will likely be reluctant to invest and may even attempt to withdraw from deals. While the impact will be temporary and will vary greatly by industry, the commercial real estate sector should be prepared for a bumpy ride."
As a result, landlords should also inform capital partners of any plans to address rent loss. "Ultimately, retail landlords should work carefully with counsel to determine if they have proper responses in place to deal with an epidemic event on property—or a total shut down of their business in the event of a government mandated quarantine," says Rizza.
The retail market was not ready for a shake like this as it was already recovering from the growth of ecommerce, which catalyzed nationwide store closures. "With a record 9,300 stores shuttering last year, a beleaguered retail industry is already suffering from slowing sales, and with consumers now shying away from public spaces, the future looks precarious at best," says Rizza.