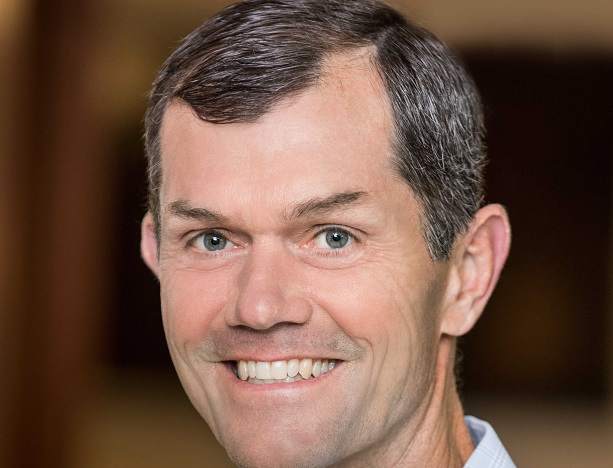 JACKSONVILLE, FL—Los Angeles-based Broadshore Capital Partners, in a joint venture with an investment client, has acquired the 280-unit Victoria at Orange Park apartment community here Florida for $37.1 million. This is the first transaction through a new programmatic real estate investment joint venture the two companies have formed that targets value-add opportunities in multifamily and other commercial properties. Over the next 30 months, the joint venture plans to make equity and debt investments ranging in size from $35 to $75 million, in approximately eight to 12 properties. Broadshore is specifically targeting multifamily properties that will benefit from improved management and capital investments.
Brad Howe, Broadshore's Co-CEO, tells GlobeSt.com that Victoria at Orange Park is a well-located asset in a submarket of Jacksonville that has not seen a great deal of new supply. He says his firm believes in the Jacksonville market and thinks Victoria at Orange Park is well-positioned in terms of rent levels and renter demand. Broadshore is targeting a number of markets in the Southeast, including Orlando, Tampa, Atlanta and the Carolinas, he says.
The property is configured as one- and two-bedroom floorplans, in 13 low-rise buildings set across 20 acres of open space with such amenities as a resort-style pool and clubhouse.
Broadshore plans a program of capital improvements to update individual residences as well as communal spaces.
Built in 1986, the property has undergone periodic renovations, which the joint venture will build on, advancing unit improvements such as new appliances, flooring and fixtures, along with screening in porches, to bring them up to today's standards and align with the demands in the community. The property's amenities and common areas will be refreshed with updates to the fitness center, opening of a business center, new furniture and fixtures for outdoor and indoor gathering spots, as well as investment in property infrastructure.
Broadshore's original plan was to kick-off renovations this summer, but Howe says with the near-term impact of the coronavirus on the economy still uncertain, the firm is adjusting plans accordingly.
"The coronavirus has certainly presented challenges across the board over the past 45 days," Howe says. "However, the transaction itself was not impacted in a significant way. Our lender performed and met their commitments, and we were able to complete due diligence. Broadshore's asset management and property management teams did an exceptional job managing the transition, despite the complications of the coronavirus."