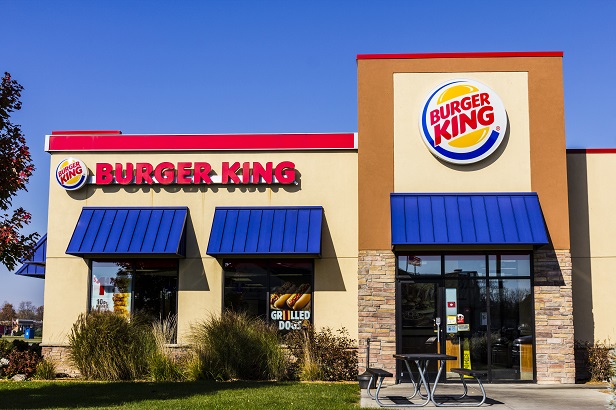 TORONTO—Fast-food chains have been offering franchise owners assistance with rent and other payments to survive the coronavirus crisis. The most recent is Restaurant Brands International, the parent company of some 3,700 Tim Hortons and Burger King locations in Canada and the US, is helping its franchises with cash payments and rent deferrals for a total of $70 million. In addition, the company announced it is looking for other payments due to restaurant owners later in the year that can be advanced now. "These initiatives have allowed us to unlock thousands of dollars of immediate liquidity per eligible restaurant," CEO Jose Cil wrote in an open letter.
For approximately 3,700 eligible locations that are controlled by Restaurant Brands, the company has temporarily converted its rent structure from a combination of fixed plus variable rent to 100% variable rent. It has also deferred rent payments for up to 45 days.
"We are also contacting all of our landlords in North America to seek further assistance that will be passed along to our restaurant owners as we receive it," Cil said. It is also pausing obligations for capital expenditures programs and equipment deployments until the company has greater visibility into the severity and duration of this crisis.
Restaurant Brands has also established Restaurant Owner Liquidity Support Teams to work with restaurant owners on engaging with lenders to adjust debt service schedules. Finally, it has also established teams to expedite access to recently announced emergency stimulus programs in the US and Canada.
Other fast-food chains have taken similar steps. Wendy's, for instance, is deferring base rent payments on properties owned by Wendy's and leased to franchisees by 50% over the next three months. It has also reached out to its primary franchise lenders and is working through different options to support its franchisees during this time, the company said. The company is also extending payment terms for royalties and marketing funds by 45 days for the next three months.
Also, McDonald's has said it is working with franchisees around the world "in order to promote financial liquidity (e.g. rent deferrals)."