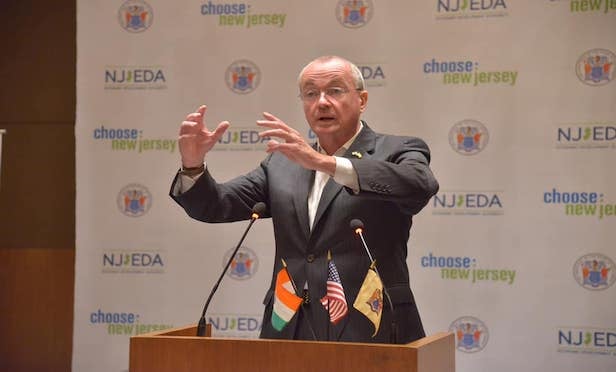 TRENTON, NJ—Gov. Phil Murphy and Superintendent of the State Police Colonel Patrick Callahan announced on Monday an Executive Order amending existing regulations on businesses permitted to operate during the state's stay at home order imposed to prevent the spread of the Coronavirus.
The changes to Executive Order 107, which took effect immediately, will now allow Realtors to hold in-person appointments with individuals or families to view real estate. Those appointments are now considered "essential retail business." The state is still barring open houses.
"While we've made adjustments to businesses that are permitted to operate, my stay-at-home order remains firmly in effect," Gov. Murphy says. "Unless you absolutely need to get out, or unless your job is critical to our response, I have ordered all New Jerseyans to just stay home."
Other changes announced by the governor involve clarification on automobile sales. Car dealers may continue to conduct online sales or remote sales that are consistent with current law. In the event of such a sale, the car may be delivered to the purchaser or the purchaser can pick up the car curbside or in the dealership service lane.
Golf courses are now considered recreational and entertainment businesses that must close to the public and to members associated with private golf clubs.
In accordance with the guidance released by the federal Department of Homeland Security, effective Tuesday, March 31, at 8:00 a.m., firearms retailers are permitted to operate—by appointment only and during limited hours—to conduct business which, under law, must be done in person. The NICS background check system will be up and running to process firearms purchases.