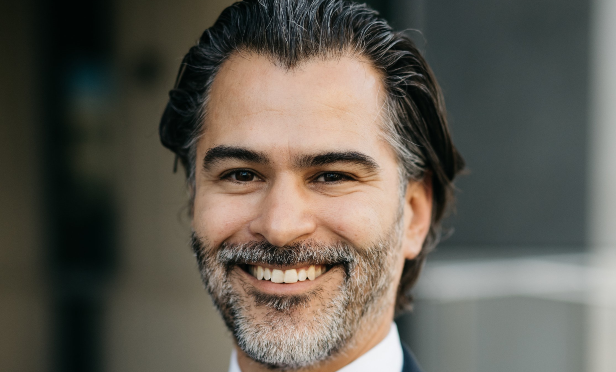 The question of construction in the time of coronavirus is one answered city-to-city. There is no Federal mandate, and it has left developers—particularly those with multiple projects in different markets—to investigate if construction can continue under shelter-in-place restrictions. At present, the regulations around construction during the pandemic vary significantly market-to-market.
"With no universal federal ruling in place, cities and states are scrambling to determine whether construction is an essential service," David Alvarado, an attorney with the Los Angeles offices of commercial real estate law firm Crosbie Gliner Schiffman Southard & Swanson, tells GlobeSt.com. "A mixture of city and state executive orders and rulings create a complicated patchwork as to what it means to be a critically important business. Boston was one of the first cities to suspend construction activity, issuing an order providing that only emergency work would be allowed. The neighboring city of Cambridge joined the moratorium and will allow construction only with permission from either the Commissioner of Inspectional Services or the Commissioner of Public Works. Pennsylvania's Governor has taken the stance that construction is nonessential and has stopped all projects. New York initially allowed construction, but as of March 27, New York State banned all non-emergency construction."
On the West Coast, however, construction has been deemed essential, and many developers are still carrying on with construction activity. "In California, Gavin Newsom's executive order deemed construction an essential service," says Alvarado. "However, certain counties in the Bay Area have issued a shelter-in-place order halting projects that are strictly commercial but allowing all housing projects to continue—market rate, affordable, and mixed-use. In Los Angeles and San Diego, construction projects are deemed essential and allowed to continue." However, some developers in the Los Angeles area are reporting an increase in available labor as some projects have voluntarily halted.
However, the construction rules in San Diego refer to existing projects, not new starts. "Note that much of the information above applies to existing projects currently under construction," says Alvarado. "With so many local government and city planning offices closed or not fully staffed, obtaining necessary permits is extremely complicated right now, leaving many completely new construction projects at a standstill."
Even the markets that allow construction aren't a guarantee. "The rules are continuing to change as the pandemic evolves and more and more cases are discovered. "As outbreak numbers escalate, rules continue to change," says Alvarado. "Right now, construction work is considered relatively safe because workers are mostly outside and can maintain safe social distance."