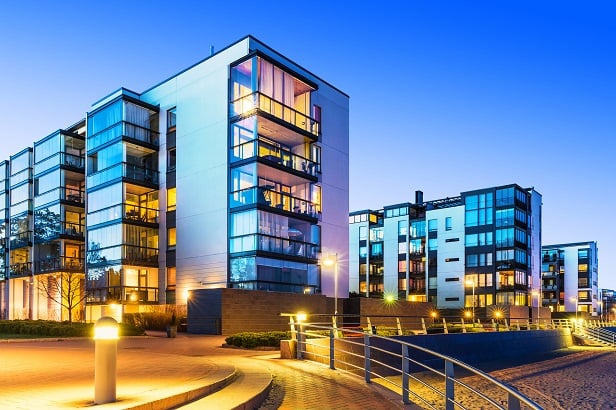 Usually at this time of the year, the start of renter season, multifamily landlords are raising their rents. This March, for obvious reasons, has been atypical however, according to RentCafe.
It reports that the national average rent was $1,474 in March, having gone up by 2.9%, or $42, which is a hard drop compared to February's 3.2% yearly rise.
"The slowdown is visible in 60% of the cities we analyzed," it wrote. "This is the first time since 2016 that we see a deceleration from February to March (when the rental season is supposed to kick off), as the new coronavirus pandemic is beginning to take its toll on the economy and the apartment market."
This snapshot provides only a partial picture of the market though as the data has yet to reflect the full impact of COVID-19, according to Doug Ressler, manager of Business Intelligence at Yardi Matrix. "Given the volatility of current economic conditions, we expect our projections will change materially over the coming weeks and months. We expect the impact of coronavirus to last three to six months before a steady recovery boosts the economy once again."
With the situation changing so rapidly, the apartment industry is stepping up its monitoring efforts. Earlier this week, the National Multifamily Housing Council announced it would release weekly metrics that assessed the overall effect of the COVID-19 pandemic on the multifamily industry starting on April 8. It has partnered with several firms to create a national weekly metric of the percentage of apartment households that have paid their rent.
NMHC will also provide historical rent payment performance as a comparison baseline. The report will come out every Wednesday.