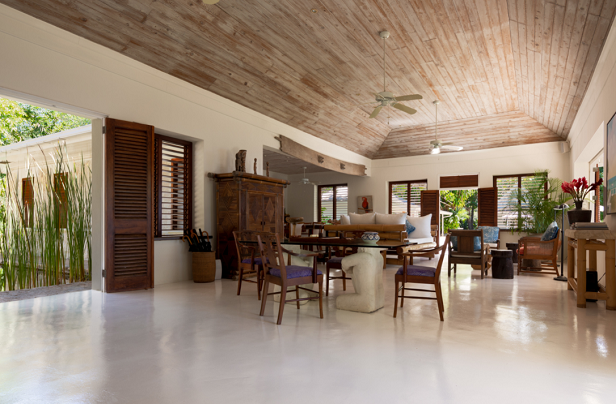 SAN FRANCISCO—Silver Lake and Sixth Street Partners are investing $1 billion in Airbnb in a combination of debt and equity securities.
Silver Lake and Sixth Street Partners funds' investment will include $5 million which Airbnb will contribute to its Superhost Relief Fund, which will provide grants worth a combined total of $15 million to its hosts.
The investment will allow the company to support its hosts and be in the strongest possible position as travel rebounds from the COVID-19 pandemic, Airbnb CEO and head of community Brian Chesky says in prepared remarks.
"The desire to connect and travel is an enduring human truth that's only been reinforced during our time apart," he says. Once the pandemic ends, there will be a new flexibility in how people live and work, which means they won't have to be tethered to one location, he continues. "And with an emerging interest in travel that's closer to home, our customers will look to nearby places to visit, and for local experiences to take part in."
Like the hotel industry, Airbnb has seen its activity all but cease as people sheltered in place from the coronavirus. Recently the Financial Times reported that Airbnb had reduced its internal valuation by 16% to $26 billion because of the containment policies keeping people at home.