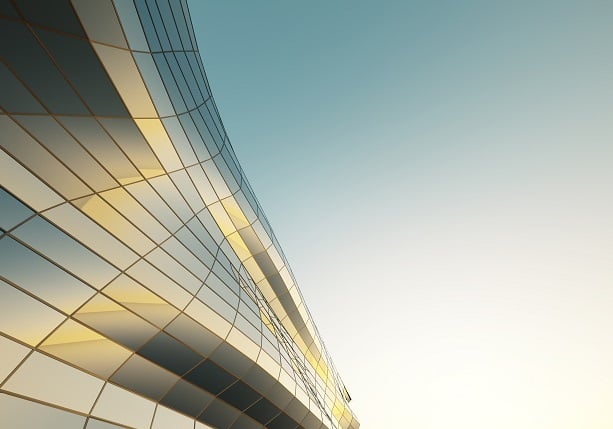 A lot of people are making predictions about how daily life will morph once the stay-at-home and social distancing orders brought by COVID-19 pass.
Charles Hewlett, managing director, director of Strategic Planning and Litigation Support for RCLCO, agrees that long-lasting changes will come out of this life-changing experience. But he doesn't yet see seismic shifts.
"I've heard some people saying, 'We're going to want to not be so close together because we can get sick from the next pandemic two years from now,'" Hewlett says. "I don't buy that necessarily. And nor do I buy that we'll ever get to a majority of people teleworking. Human beings are social animals, and talking over the water cooler is still an important part of work."
Still, as people get more comfortable working from home and companies become more accustomed to conducting business over Zoom and Skype, remote working should become more frequent. Indeed, one new survey from Gartner found that the majority of CFOs were considering shifting at least some of their employees to permanent remote positions.
"I think there's a strong argument to be made that there's going to be a certain percentage of folks who've gone through this experiment and will argue to their supervisors that 'Hey, look how productive I was when we were 100% lockdown,'" Hewlett says. "'Now, you were not a big fan of this before, but I'd like to do this 25% or 30% of the time going forward.'"
That rise in more flexible work arrangements will just accelerate a trend that was happening before coronavirus hit. "I think the nature of the office and the amount of space that we need per employee will probably go down," Hewlett says. "It was already trending down, and hoteling and teleworking were on the rise. This [coronoavirus] may accelerate it."
For owners and managers of office buildings, that could mean a significant change. To survive, they may have to evolve by reconfiguring space.
"It does mean that for every full-time equivalent, there will be less demand for office space," Hewlett says. "So it could dampen the demand."
Going into the COVID-19 pandemic, Hewlett says there were already "changing locational characteristics of the office market."
"There was a big resurgence in the last expansion to renewed interest in urban and urbanizing locations," Hewlett says. "Downtowns and urbanizing suburban locations have been gaining while auto-dominated suburban locations probably are suffering."
This trend motivated some office landlords to redevelop their office space for self-storage or residential. Others just left their areas vacant. "I think that trend [of redevelopment] will also continue," Hewlett says. "I'm not sure that this pandemic will necessarily change the trajectory of where that's headed."
After people become accustomed to ordering food through apps, retailers and grocery stores will also have to readjust.
"It's probably going to accelerate people to use Instacart and Prime delivery for groceries in a way that they were unwilling to do beforehand," Hewlett says. "But I imagine there will be an uptick in people ordering packages online."