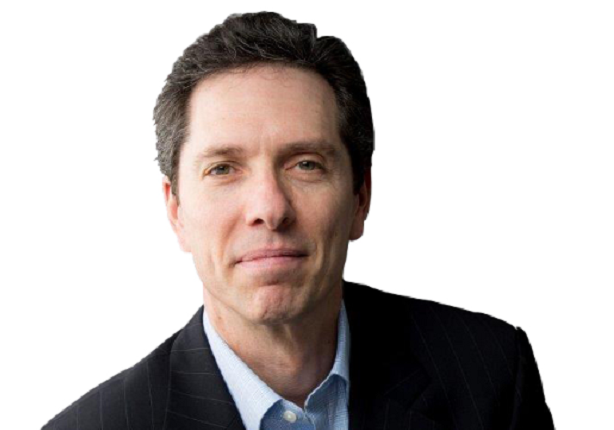 Many, if not most, commercial real estate transactions have paused but there is still some action in the apartment and healthcare markets, reports says Paul Fried, executive managing director for Greystone.
"There are some transactions, and there is financing going on," he says. "We've had a busy month because the one area in the world of finance that has continued to be open for business are the agency lenders, Fannie Mae, Freddie Mac and HUD."
These enterprises and agencies are benefiting from federal policy to continue to support residential and healthcare lending, according to Fried.
"Fannie and Freddie haven't stopped quoting, and they haven't stopped processing," Fried says. "While there has been some day-to-day volatility and changing in pricing and some structure, they've continued to operate. They still continue to support the residential sector, and they're on the front lines of that."
Even with the continued support of the GSEs, Fried said things were slowing. For the market to continue moving, outside help may be necessary. Long-term, the Coronavirus Aid, Relief and Economic Security Act (CARES) Act and any future stimulus, as well as the nation's response to COVID-19, will help determine where the market goes.
"We were seeing some slow down heading into March, and you have to assume that there's going to be a pretty good pause on transactional activity," Fried says. "When we have fundamental questions about rent rolls, you have to assume that translates into a little bit of a slower pace and transactions as people wait to see what happens." Fried thinks the CARES Act guidelines around forbearance will take pressure off of both landlords and tenants.
"It's clearly a statement of the right intent and a step in the right direction," he says. "The idea is to take some panic and worry out of this market, which is dealing with the coronavirus."
Fried is thinking longer term, though. He wonders what rent rolls will look like in 90 days when current forbearance relief expires. "I think we're all wondering how April unfolds," he says. "We have this mammoth capital market support bill that's going to roll out. Let's see if it takes some of the pressure off of the capital markets."
With the CARES helping to pump liquidity into the system, Fried hopes some of the current economic panic dissipates. "After we see what direction coronavirus takes. Hopefully, we get a sense of what the economy is going to look like as it starts to come back," Fried says.
Right now, Fried thinks the market needs to give the money from the CARES Act an opportunity to work its way through the system and see what effect it will have. "They passed the bill, which is awesome," Fried says. "The next piece of hard work is for government officials to work with the banks and capital markets and secondary capital market participants to actually roll it out. We hope that if you were to look out two, three weeks from now, it'll be a very different picture from where we are right now. We have tremendous uncertainty."