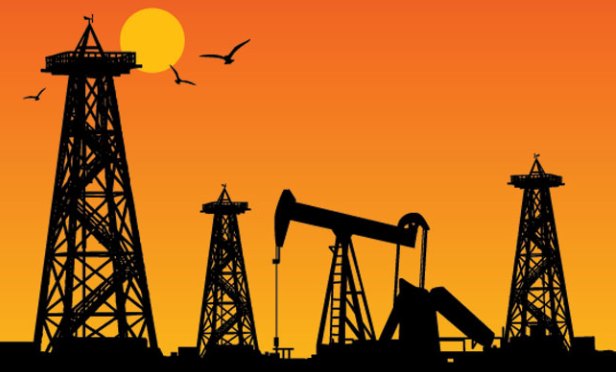 AUSTIN, TX—Among the many observers taking the pulse of CRE's lending markets is Charles Hewlett, director of strategic planning at RCLCO Real Estate Advisors. He reports that he is seeing early signs of a wholesale shutdown of the commercial lending markets. "Prior commitments are still being honored, but new loans are effectively not available to all but a few preferred customers and the same with investment sales activity. The private lending market is active, but pricing has increased substantially. Buyers are reconsidering their offers and seeking to extend or cancel any investments in the pipeline."
This has changed since late March, when the lending market in general was still open for business with multiple sources reporting that activity had not slowed down very much and certain areas even posted increases. In general, banks held firm with lower base rates and increased spreads.
"Safe haven assets, namely industrial, office and multifamily properties, are more desirable to lenders than retail and hospitality," Hewlett says. "Construction loan draws are still proceeding, but with some terms on LIBOR floors being renegotiated. We are aware of deals that have fallen through over concern about the near-term impact of the shutdown and expect more to come."
He says until this crisis passes, the equities market will continue to swing wildly and large real estate transactions will be challenging to close. The result is largely a wait-and-see investment strategy for the time being.
"It will be telling to see what happens to recapitalizations scheduled over the next several weeks and months to know what the true impact of this crisis will mean to real estate finance, but it certainly would be prudent for real estate companies to ensure they have sufficient liquidity now to sustain themselves over a period of time until the trajectory of this situation becomes clear," says Hewlett. "To us here at RCLCO, this feels more like the downturn following the 9/11 terrorist attacks than a repeat of the 2008 financial crisis–it is one that will be of relatively short duration and severity."
He says the good news is that real estate did not precipitate this crisis, and with a restoration of normal consumption and rapid rebuilding of the supply chain, the fundamental underpinnings of the economy and credit markets are still sound. As long as the credit markets remain healthy and the pandemic is brought under control in the next month or two, there is still abundant capital available for real estate and significant dry powder to be invested.
"The survivors will be those who enjoy healthy debt coverage ratios to cover debt service requirements even if NOIs fall off, have little expose to lease and debt maturation over the next few years, and managed to arrange stand-by capital," Hewlett says. "For them, the action plan is to manage cash, monitor the situation closely and bear in mind that the situation in the United States will get worse before it gets better. But the message from China and South Korea is there is an encouraging endgame in sight."
Todd LaRue, managing director of RCLCO Real Estate Advisors' Austin office, agrees with Hewlett's observation about how the industry could be brought back around if that occurs in roughly 60 days.
"If we can put planning in place in May to restart the economy by June, that would be a good outcome," he tells GlobeSt.com. "Consumer confidence should return if it's short term. As of now, lending is still happening. We're hearing that Austin projects coming out of the ground are still being funded but proposed projects are being put on pause. We are in a better position than other markets. Austin is the least exposed market with regard to oil industry pricing."
LaRue points to one silver lining for when the economy starts humming again: the housing shortage in Austin. He says this residential underbuilding is a stark contrast to 2008. This should provide Austin a healthy place to start after the unhealthy period of COVID-19.