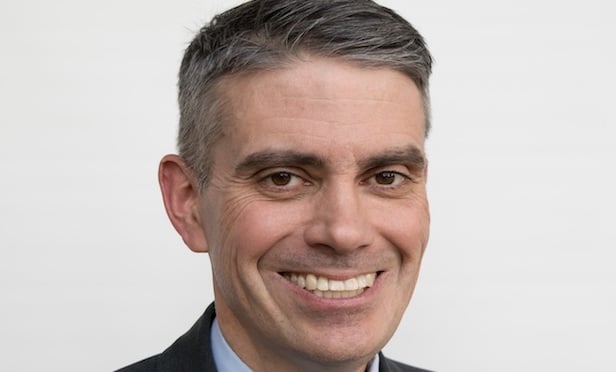 BOSTON—At its session yesterday, the Boston Planning & Development Agency Board agreed to have the agency enter into rent deferment agreements with qualified large and small commercial tenants that have been impacted by the COVID-19 pandemic.
Following conversations with its tenants beginning in mid-March, on April 3 the BPDA provided tenants with an application for needs-based rent deferral. The BPDA is currently reviewing applications for rent deferral. The BPDA will review deferral requests for payments due in April 2020 through June 2020, and will seek authorization for an extension if necessary.
"BPDA's tenants are many of the small, local businesses that fuel Boston's economy and employ hundreds of Boston's residents," says BPDA Director Brian Golden. "It is critical that we support these tenants during this incredibly challenging period while also working to maintain the agency's financial solvency that funds our planning and economic development functions."
The BPDA real estate department oversees 13 million square feet of real estate assets in Boston. The BPDA's two largest holdings are the Charlestown Navy Yard and the Raymond L. Flynn Marine Park (RLFMP) in South Boston. The BPDA leases commercial and industrial space at 12 Channel St. in the RLFMP and the China Trade Building at 2 Boylston St.
The BPDA April Board meeting was held virtually. The Board did not vote on any Article 80 development projects or hold any public hearings.
The Board did vote on a number of other matters including the approval of additional mitigation funding from the Government Center Garage Redevelopment to support the design and construction of the Central Artery Parcel 2 Park. The park is also funded through mitigation payments from The Beverly and the Hub on Causeway.
The Board also approved utilizing the BPDA's Urban Renewal powers to allow the renovation of City Hall Plaza, located within an Urban Renewal area on BPDA-owned land, to move forward. Led by the City of Boston's Public Facilities Department, the renovation will create a Plaza that is welcoming and accessible for all residents and visitors.