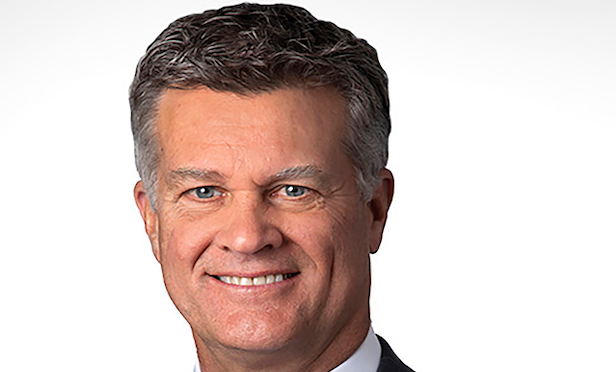 CHICAGO—Global commercial real estate services firm Cushman & Wakefield has launched a Global Employee Assistance Fund, which is part of a $5-million commitment to programs geared to helping its workers impacted by the COVID-19 pandemic.
The Chicago-based firm also announced that members of its global management team will voluntarily forgo a portion of their salaries. The company will donate the forgone salaries to the Global Employee Assistance Fund.
Effective immediately, CEO Brett White will forgo 25% of his base salary, CFO Duncan Palmer and COO Michelle MacKay will forgo 20% of their base salary, and effective May 1, 2020, president John Forrester will forgo 20% of his base salary until Dec. 31, 2020 (or earlier if determined by the Board of Directors). In addition, all of the firm's 53,000 employees have been given the opportunity to make a charitable donation to the employee fund.
"We have a responsibility to care for our employees with the same level of dedication that they're showing our clients right now," says White. "Thousands of our janitors, tradespeople and building managers leave the safety of their homes each day to ensure that essential buildings are clean, safe and operational during this pandemic."
The newly launched Global Employee Assistance Fund has two components to provide financial relief to employees: an Immediate Relief Fund that quickly disburses up to $250 to eligible impacted employees who submit a request and a Disaster and Hardship Fund, which offers a larger payout for those more significantly impacted by the crisis.