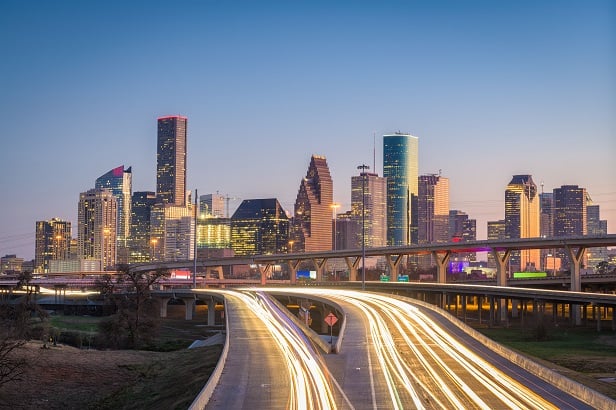 HOUSTON, TEXAS—With a $100,000 initial donation, the Houston Apartment Association has kickstarted a fund aimed at providing assistance to apartment renters who have been financially affected by the COVID-19 pandemic.
On Friday, the HAA announced it has donated $100,000 to the Alliance of Community Assistance Ministries to launch the "HAA Renter Assistance Fund." HAA's fund will be distributed to the apartment management companies that are receiving requests from families in the Houston area that are having difficulty covering their monthly rent.
As part of the program, the apartment association is challenging its members, who include apartment owners, operators and suppliers, to contribute additional money to the fund.
"Many of our residents have lost their jobs or have experienced a reduction in pay," Clay Hicks, HAA president, said in prepared remarks. "While many were able to pay their April rent, many others will need help meeting their rent obligations in May and possibly beyond. We hope our contribution is a starting point to meet the immediate need, as we navigate this unprecedented crisis together as a community and we join Mayor Sylvester Turner in asking for more flexibility to allow federal money to be used for renter assistance."
The Alliance of Community Assistance Ministries is a 501(c)(3) public charity that provides short-term emergency assistance and programs for low-income families. The group's formal members include 14 faith-based human services groups in the greater Houston area.
In a statement to the press, HAA also urged local city and county leaders to join it in lobbying members of Congress to include short-term rental assistance in the next stimulus bill.