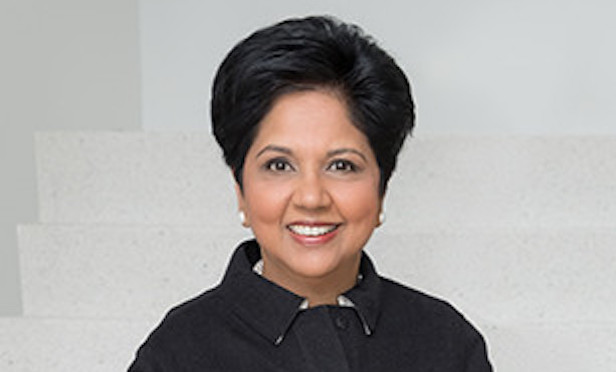 NEW YORK—Perhaps the beginning of the end or at the very least the end of the beginning of the fight against the Novel Coronavirus and the restoration of the regional economy here are at hand.
On Sunday, New York Gov. Andrew M. Cuomo, New Jersey Gov. Phil Murphy, Connecticut Gov. Ned Lamont, Pennsylvania Gov. Tom Wolf, Delaware Gov. John Carney, Rhode Island Gov. Gina Raimondo and Massachusetts Gov. Charlie Baker announced their respective appointees to the multi-state council to restore the economy and get people back to work.
The appointees for each state include one health expert, one economic development expert and the respective Chief of Staff from each state.
"We have been collaborating closely with our neighboring states to combat this pandemic through a uniform approach to social distancing and density reduction and it has been working well. Now it is time to start opening the valve slowly and carefully while watching the infection rate meter so we don't trigger a second wave of new infections," Gov. Cuomo said. "
New Jersey Gov. Murphy added, "The only path to a sustainable economic recovery is through a strong healthcare recovery. Then, and only then, do we position ourselves to fully ignite our economy and get the residents of our state back to work while minimizing the danger of this disease. A coordinated, regional approach, informed by a multi-state council of experts, will help us avoid a major setback with potentially disastrous consequences.
The appointees from each state include:
New York
Melissa DeRosa, Secretary to the Governor Robert Mujica, Director of NYS Division of the Budget Michael Dowling, President and CEO, Northwell Health
New Jersey
George Helmy, Chief of Staff to the Governor Dr. Richard Besser, President and CEO of the Robert Wood Johnson Foundation and former Acting Director of the Centers for Disease Control and Prevention (CDC) Jeh Johnson, former United States Secretary of Homeland Security under President Barack Obama
Connecticut
Paul Mounds, Jr., Chief of Staff in the Office of the Governor Indra Nooyi, Co-chair of the nonprofit organization AdvanceCT and former chairman and CEO of PepsiCo Dr. Albert Ko, Professor of Epidemiology and Medicine and department chair at the Yale School of Public Health
Pennsylvania
Michael Brunelle, Chief of Staff, Office of the Governor Secretary Dr. Rachel Levine, Department of Health Secretary Dennis Davin, Department of Community and Economic Development
Delaware
Sheila Grant, Chief of Staff, Office of Governor Dr. Kara Odom Walker, Secretary, Delaware Department of Health and Social Services Kurt Foreman, President and CEO, Delaware Prosperity Partnership
Rhode Island
David Ortiz, Chief of Staff to the Governor Nicole Alexander-Scott, MD, MPH, Director of the Rhode Island Department of Health Stefan Pryor, Rhode Island Commerce Secretary
Massachusetts
Kristen Lepore, Chief of Staff Michael Kennealy, Secretary of the Executive Office of Housing and Economic Development Lauren Peters, Undersecretary at the Executive Office of Health and Human Services
On Saturday, New York, New Jersey and Connecticut announced that in all three states, marinas, boatyards and marine manufacturers will be allowed to open for personal use as long as strict social distancing and sanitization protocols are followed. Chartered watercraft services or rentals will not be allowed, and restaurant activity at these sites must be limited to take-out or delivery only, like anywhere else in the three states.