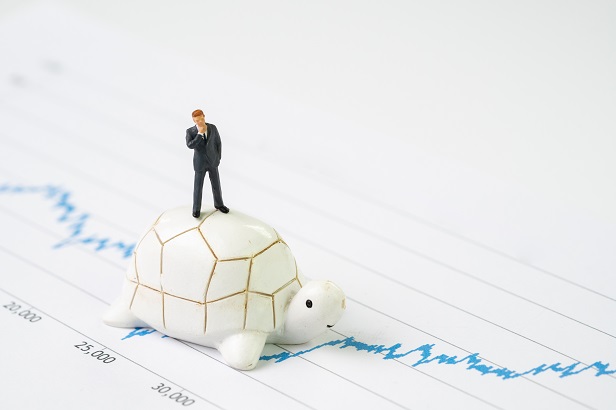 Earlier this year, Compound announced its first deal—a condo in 1805 in the Reach at Brickell City Centre in Miami. Then the COVID-19 and the resulting market disruptions hit.
Compound connects retail investors through an app and allows them to pool their capital to buy apartments While the company is a tech startup, it is led by an experienced team of professional investors who have survived the recessions after the internet bubble burst, the 9-11 attacks and the financial crisis. "Although this crisis is unlike anything we've seen before, we already see familiar patterns emerging–and we're doing everything in our power to use them to our advantage," says Janine Yorio, CEO and co-founder of Compound.
Despite having ambitious plans for the future, Yorio has undertaken an emergency action plan to "brace for what could be a long, slow return to normalcy. That includes placing all non-essential team members on furlough.
But the company is also mobilizing for its next chapter. Compound intends to renegotiate all real estate transactions and act as vulture investors when the real estate market starts to move again.
"We launched the Compound Recovery Opportunity Fund, a retail investment fund for distressed real estate investment focused on public securities for hotel and real estate-related stocks," Yorio says. "We continue to monitor the markets closely and remain ready to re-enter at an optimal time."
Yorio says Compound is watching the markets for opportunities to acquire real estate and related assets at discounted prices in locations that it believes will exhibit resiliency.
"This is the same tactic utilized by private equity firms after the 2008-2009 financial crisis when they amassed enormous real estate portfolios at deeply discounted prices," Yorio says. "While these price adjustments have not yet taken effect, we believe that attractive opportunities will present themselves in the near term. This crisis may present a once-in-a-lifetime opportunity for deep value investing in real estate."