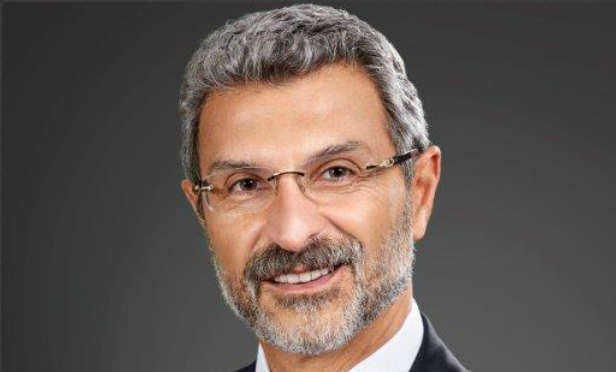 The imminent economic dislocation brought on by the coronavirus pandemic is no doubt severe. Many have called it unprecedented, echoing of the Great Depression. However, there is a silver lining: the CRE market doesn't have a glut of inventory. Unlike the financial crisis, investors have remained conservative this cycle, helping to offset substantial asset devaluation, Emile Haddad, chairman and CEO of FivePoint, said last week during an hour-long webinar hosted by the Los Angeles Business Council.
"The good news in real estate is that we don't have a build-up of inventory. This is not 2008 or 2009 when we had a huge inventory build up that created a de-valuation of homes very quickly," Haddad said. "We don't have that—especially in state of California. As a result, we don't see any impact in the short term on the residential side, although that could change quickly. The commercial side is very different. Telecommuting could change the way that we use commercial space."
Haddad also expects other positive trends to emerge, namely the adoption of technology. In particular, the popularity of telemedicine will grow tremendously. "Out of every crisis, positive things happen. This is going to accelerate people's comfort level using technology probably by a decade," he said.
Understanding real job loss will be integral to assessing the path to recovery and any benefits to be born from the crisis. Market experts continue to refer to the current losses as furloughs, but it is that all jobs will return immediately. "Some jobs will come back immediately once the business reopens, creating only short-term job loss," said Haddad. "Once we understand that number, we can understand the long-term job loss."
First, the country will need to create a plan to reopen the economy. Taking a cue from other countries, the US will need to have widespread testing to end shelter-in-place orders and restore consumer confidence. "Almost every country that has started reopening have had robust testing program [for the virus]. I am not a doctor, and I don't know whether testing is helpful or not helpful, but I know that psychologically, we have a consumer base that needs to be convinced that they can go to a restaurant or get on a plane. I think the concept of testing gives people more comfort that they are safe," says Haddad.
However, the US will have more challenges than other countries in reopening the economy and building consumer confidence. Already, the country has seen turmoil from Americans claiming an infringement on constitutional rights. However misguided, political alliances will no doubt play a role in this crisis, potentially delaying or elongating a recovery. "We have to draw a distinction between the US and other countries that are ahead of us in opening the economy," says Haddad. "Every other country in the world that has started to open its economy has had two things to doubt: health and economics. We have a third element, which is equally important: constitutional rights. Today, we are seeing a lot of people focus on that side of the equation. We also have the election noise, which is creating a lot of confusion. It is going to make it more difficult for decisions to be made objectively."