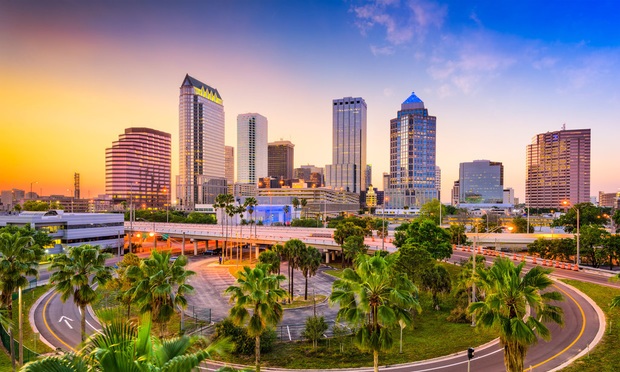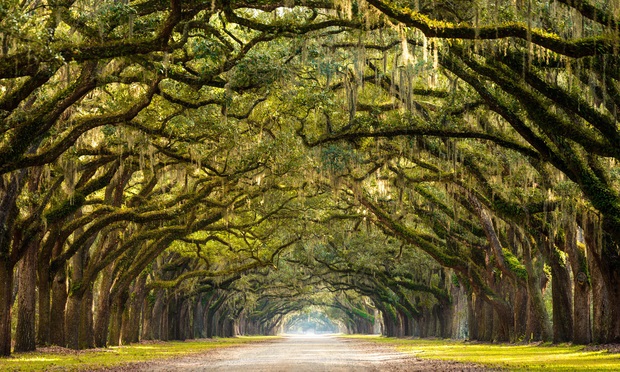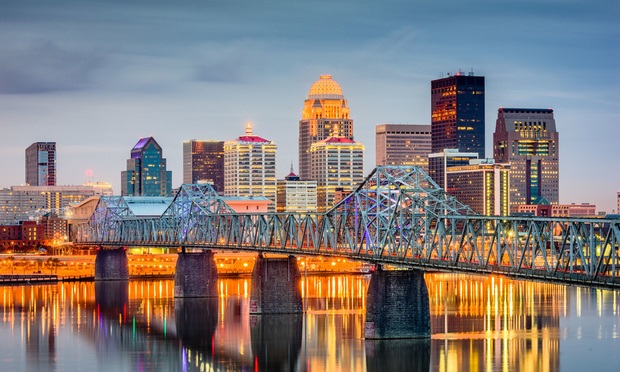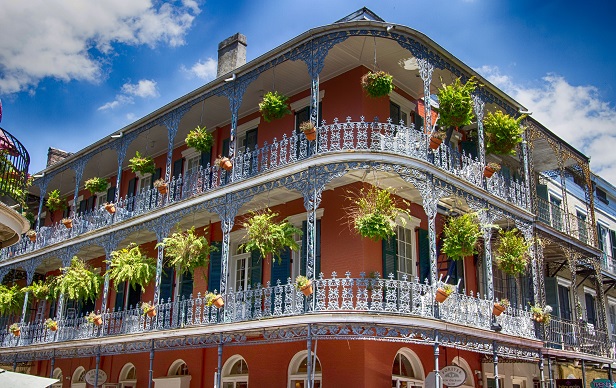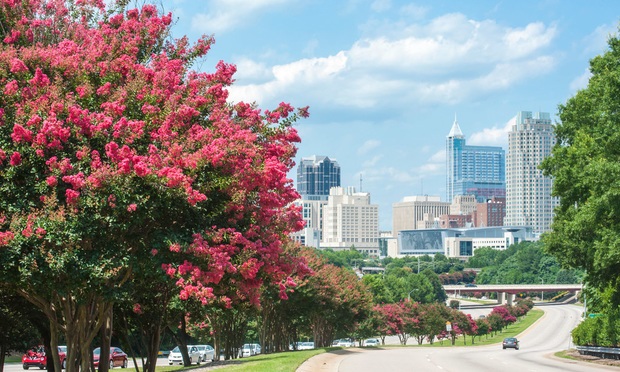 Advertisement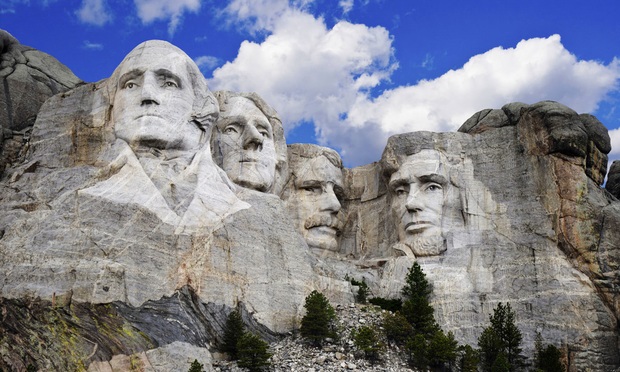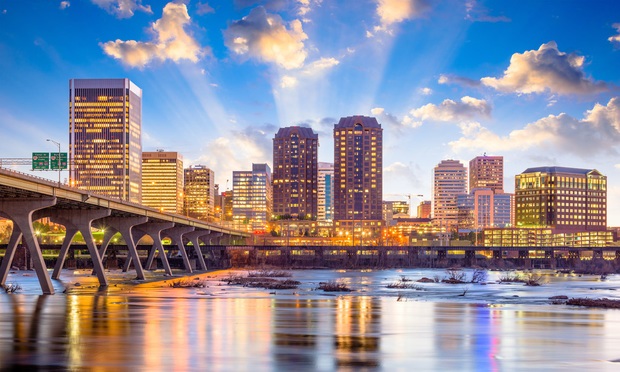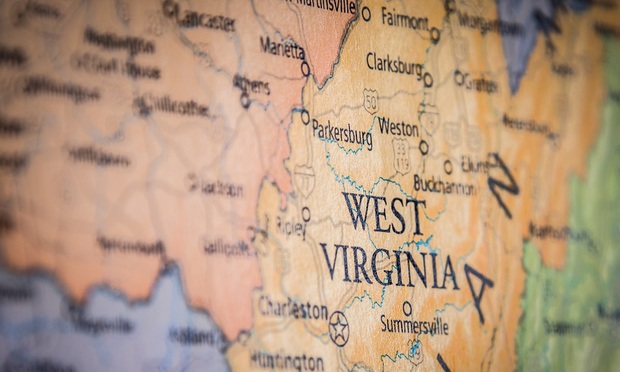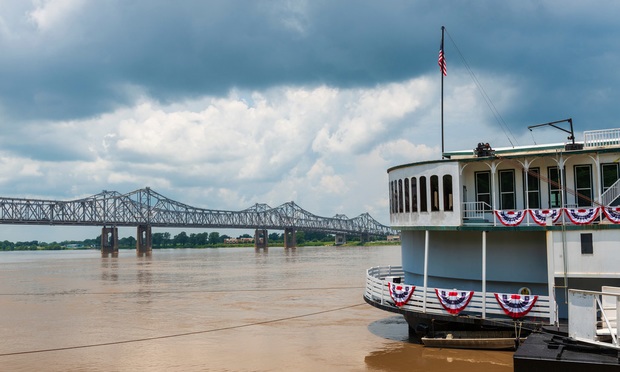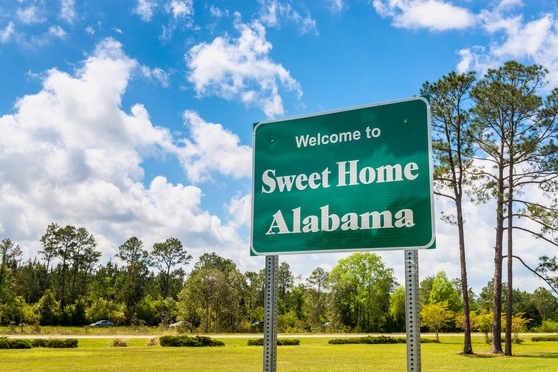 Advertisement
Last week's first-time unemployment benefits claims were sobering, reaching 3.84 million and surpassing the 3.5 million that economists surveyed by Dow Jones had been expecting. Including these numbers, roughly 30.3 million Americans now have lost their jobs since the start of the coronavirus pandemic.
This Friday the Labor Department will release the monthly unemployment stats for April and the numbers will assuredly be very grim. Economists surveyed by The Wall Street Journal forecast that unemployment rose to 16.1% for the month and that 22 million nonfarm payroll jobs were lost.
While the situation is very much a fluid one, it can be helpful to chart which US states are hurting the most and what their job losses have been since the start of Covid-19 in the US.
To identify these states, WalletHub has compared the 50 states and the District of Columbia based on increases in unemployment claims. It used this data to rank the most impacted states for the latest week for which it had data, which was April 20.
To see these states, as well as the percentage of jobs lost since the start of the coronavirus, click on the slideshow above.